Sunday, July 19
10am–1pm

---
HIGHLIGHTED SPONSOR

JANICE VANDERAA
Keller Williams Realty BNW
The Agent Makes the Difference
I specialize in providing personal support and attention to my clients through their real estate transaction and beyond. I understand that the sale or purchase of real estate likely represents one of your largest financial transactions. I work diligently and with focused attention to create a successful and positive experience.

Acton, MA
978.621.5231
---
SEASONAL VENDORS
APPLEFIELD FARM • BAGEL ALLEY • DRAGONFLY FARMS • FLATS MENTOR FARM • HAPBERLY FARM • HUNGRY BEAR FARM • LILAC HEDGE FARM • MAMADOU'S ARTISANAL BAKERY • SAMIRA'S HOMEMADE • STILLMAN'S AT THE TURKEY FARM • TOWN FARM GARDENS • VALICENTI ORGANICO

LEARN MORE ABOUT THE ABFM 2015 VENDORS HERE.
---
HIGHLIGHTED SEASONAL VENDOR
Each week we list the vendors who come to market on alternate weeks or on a "per diem" basis. We also highlight one of our seasonal vendors — many of whom have been part of the ABFM for multiple years — so that you can get to know them better. Information on all our vendors is always available at our website:
www.ABFarmersMarket.org/our-vendors
BAGEL ALLEY
Bagel Alley has been making and selling fresh bagels since 1980. All of our bagel dough is made from scratch (with flour, salt, sugars, malt, and dough conditioner), and bagels are baked fresh every day. At market, look for plain, cinnamon raisin, pumpernickel, health, wheat, egg, spinach and herb, poppy seed, sesame seed, onion, and everything bagels.

www.facebook.com/pages/Bagel-Alley/137048589729135
1 Eldridge Street, Nashua, NH
603.882.9343
---
SUNDAY'S ADDITIONAL VENDORS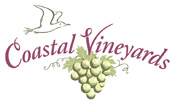 COASTAL VINEYARDS
Fine, Creative Wines
We grow 12 different grape varieties on our eight-acre vineyard, including Chardonnay, Pinot Gris, Pinot Noir Rosé, White Wave, Riesling, Gewurztraminer, Merlot, Cabernet Franc, and others, and make all our varieties in our farm winery. South Dartmouth, MA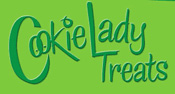 COOKIE LADY TREATS
Baked Especially for You
We specialize in unique flavors of gourmet cookies, with more than 40 varieties, including Blueberries & Cream and Pina Colada. We also offer rich, homemade brownies, homemade marshmallows, s'mores, candy bars, French macaroons, and sticky buns. Gift baskets, dessert platters, shipping, delivery, and catering also available. Maynard, MA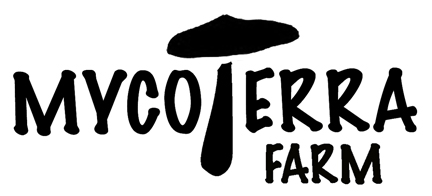 MYCOTERRA FARM
Mycoterra Farm offers a unique array of Massachusetts-grown gourmet and medicinal mushrooms. Our specialty mushroom products include a variety of mushroom growing kits and value-added mushroom products, including our skincare line. Westhampton, MA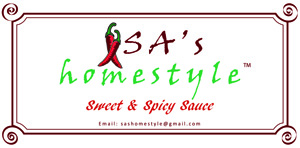 SA'S HOMESTYLE
Sa's Homestyle is the maker of Sa's Sweet and Spicy Sauce. Our magical sauces enhance the taste of anything, and can be used as a dipping/finishing sauce, marinade, BBQ sauce/additive, or cooking ingredient. We offer X-Hot, Hot, Mild, and Mild with organic cider vinegar. These sauces have some warmth, but even our spiciest variety will not set your mouth on fire! Natick, MA

---
ARTISAN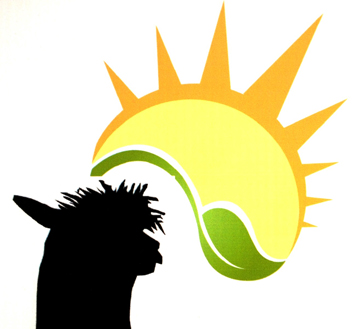 SUNNY KNOLL FARM ALPACAS
Sunny Knoll Farm Alpacas is a small family farm, offering the finest quality hypoallergenic fiber in the form of yarns, spinning roving, felting fiber, and hand-woven products, as well as top-quality items made with our fiber, including socks, hats, and mittens. For spring and fall planting, we offer some of the best organic compost, guaranteed. In our working studio and West Boylston retail location, we offer fiber art classes in spinning, felting, and weaving. Hubbardston, MA

www.SunnyKnollFarm.com

PERFORMER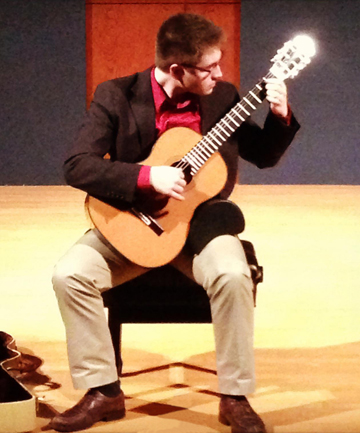 RUSSELL KNIFFIN
A Boston-based classical and steel-string guitarist, composer, teacher, and film scorer, as well as a lifelong musician and performance graduate of Ithaca College's School of Music, Kniffin fuses elements of folk, jazz, classical, blues, pop, and a little metal into virtuosic instrumental compositions. Boston, MA

Email: Russell.Kniffin@gmail.com

COMMUNITY TABLE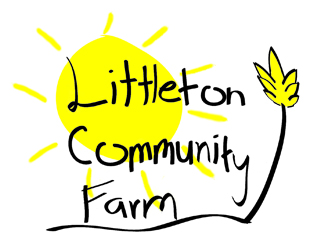 LITTLETON COMMUNITY FARM



Honor, Inspire, Grow
Littleton Community Farm is a nonprofit organization whose mission is to be a center for farm-based education and a model for traditional and innovative farming methods. Our aim is to inspire through hands-on, multigenerational exposure to farm, land, food, and volunteerism; growing for ourselves and for others. Littleton, MA
www.LittletonCommunityFarm.com
---
FARMERS MARKETS:
IMPROVING ACCESS TO NUTRITIOUS FOOD
The ABFM accepts SNAP benefits. Use your EBT card and SNAP account to buy fresh, local foods at the market every Sunday during the ABFM season. Come to the ABFM stall at market to learn more about SNAP at the ABFM, and read more at our website.
---
CLOSING THE LOOP
Please bring to the ABFM canopy at market any clean containers you've acquired during your ABFM shopping, including green paperboard boxes and paper bags. We'll make them available to our vendors for re-use if appropriate.