Sunday, July 12
10am–1pm

---
HIGHLIGHTED PARTNER


Proudly based in West Acton, OMR Architects is an award-winning firm that creates high-quality, cost-effective, functional, and environmentally sensitive projects. We communicate openly with our clients to facilitate an engaging and enjoyable process — listening and designing with you in mind.
543 Massachusetts Avenue, West Acton 
978.264.0160
Email: info@omr-architects.com

---
SEASONAL VENDORS
APPLEFIELD FARM • BAGEL ALLEY • DRAGONFLY FARMS • FLATS MENTOR FARM • HAPBERLY FARM • HUNGRY BEAR FARM • LANNI ORCHARDS • LILAC HEDGE FARM • MAMADOU'S ARTISANAL BAKERY • SAMIRA'S HOMEMADE • STILLMAN'S AT THE TURKEY FARM • TOWN FARM GARDENS • VALICENTI ORGANICO
LEARN MORE ABOUT THE ABFM 2015 VENDORS

 HERE.
---
HIGHLIGHTED SEASONAL VENDOR
Each week we list the vendors who come to market on alternate weeks or on a "per diem" basis. Beginning this week, each eblast will highlight one of our seasonal vendors — many of whom have been part of the ABFM for multiple years — so that you can get to know them better. Information on all our vendors is always available at our website: www.ABFarmersMarket.org/our-vendors First up — long-time veteran Applefield Farm.



Applefield Farm is a 25-acre diversified farm growing with organic methods, using no synthetic fertilizers, pesticides, or herbicides. We specialize in a variety of seasonal vegetables, fruits, and flowers. Our delicious fruits and vegetables and beautiful flowers make us happy, and we enjoy sharing that with our customers. Stow, MA
---
SUNDAY'S ADDITIONAL VENDORS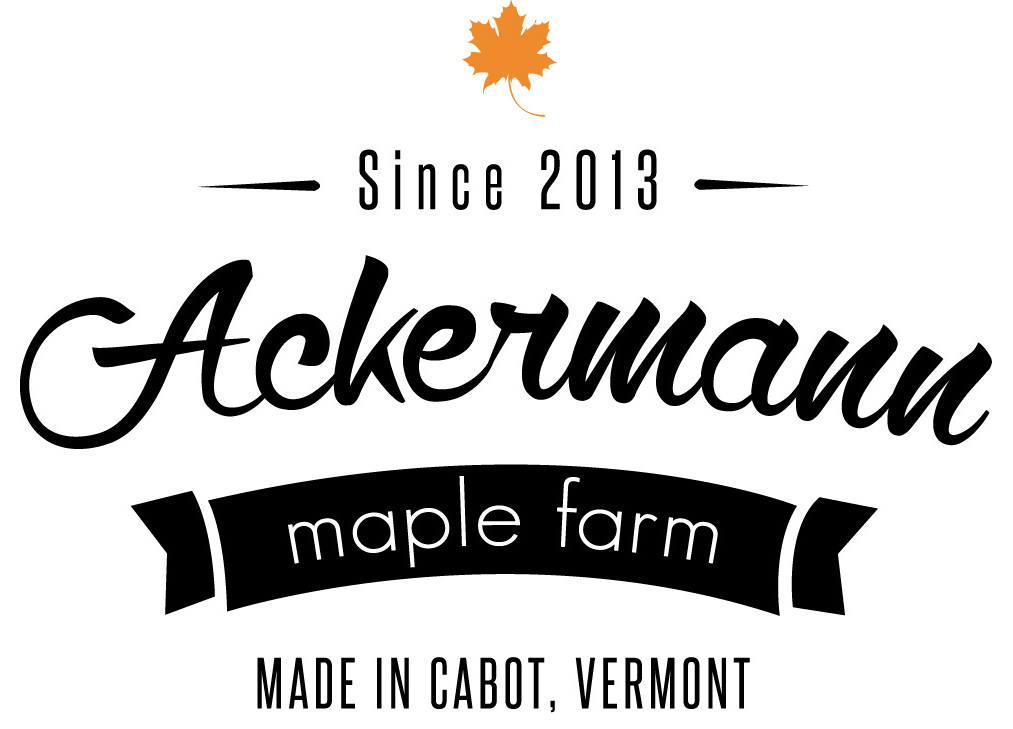 ACKERMANN
MAPLE FARM
In early 2013, Ian and Caitlin purchased the 36 acres that would become Ackermann Maple Farm, and constructed their business. The sap that flows from more than 3,000 taps is heated using a wood fire, evaporating the water and drawing out the pronounced natural maple flavor for which Vermont is known. The tapping, sap collection, boiling, filtering, bottling, and shipping are all done by Ian and Caitlin. Cabot, VT



CROOKED ROW FIELDS
Crooked Row Fields is a four-acre parcel between the Sudbury River and Nine Acre Corner on Route 117 in Concord. Elena and Karl's mission is to inspire local and seasonal eating, in and around Concord, by offering exciting varieties of fresh and delicious vegetables. Concord, MA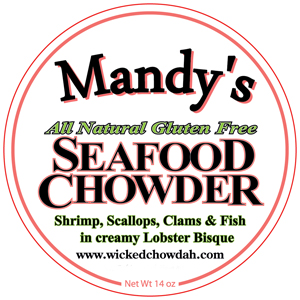 FISHWIVES SPECIALTY FOODS
Not for Wimpy Chowdaheads!
Mandy's offers handcrafted, all-natural, gluten-free seafood chowders and bisques, vegetable and fruit gazpachos, dips, and spreads. She sources as much sustainable seafood from from New England as possible, as well as produce from local farms. Marblehead, MA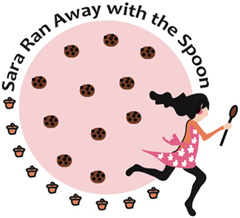 SARA RAN AWAY
WITH THE SPOON
You'll be over the moon . . . baked just for you with sugar, butter, and love!
Sara offers made-to-order baked goods using pure ingredients, quality butter, fresh farm eggs, real vanilla, and delicious chocolate. Specialties include cookies, brownies, bars, and patty cakes (bundt cakes)! Lexington, MA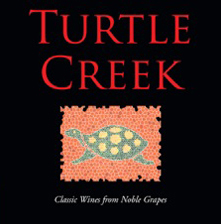 TURTLE CREEK WINERY
Classic Wines from Noble Grapes
Turtle Creek is a boutique winery, located in the shadow of Boston, that produces only 1200 cases of world-class wine each year. Lincoln, MA
---
ARTISAN
SHAYNA MADE BAGS
Shayna offers handmade handbags primarily from recycled or repurposed materials, such as upholstery remnants and vintage clothing. These attractive fashion bags are carefully constructed and of high quality. Arlington, MA
PERFORMER
ACTON MUSIC PROJECT
The Acton Music Project is a classic rock band popular on both the local music scene and CATV! AMP plays your classic rock and current favorites. Whether for a coffeehouse setting, a formal wedding, or a 500-person block party, AMP brings rocking melodies and beautiful harmonies. A nonprofit, AMP provides FREE music for other nonprofits and brings free music education to local communities. Acton, MA
www.facebook.com/actonmusicpro
COMMUNITY TABLE
LITTLEBOXSOLAR

Littleton-Boxborough Solar Initiative
LittleBoxSolar is a solar initiative focused on increasing the use of solar power to benefit residents and business owners of Boxborough and Littleton. The purpose is to guide our communities toward a sustainable environment while giving property owners a chance to garner electric savings. The project's solar installer is New England Clean Energy, which offers a tiered-pricing system based n bulk discounts: as more participants sign up, prices drop (at targeted thresholds) for everyone. Boxborough and Littleton, MA
---
FARMERS MARKETS:
Good for Local Economies
From our friends at the National Farmers Market Coalition, some impacts of farmers markets on local and regional economies. Check it out here.
---
CLOSING THE LOOP
Please bring to the ABFM canopy at market any clean containers you've acquired during your ABFM shopping, including green paperboard boxes and paper bags. We'll make them available to our vendors for re-use if appropriate.