Sunday, June 28
10am–1pm
---
HIGHLIGHTED PARTNER

Kitchen Outfitters

We are a proud supporter of the Acton-Boxborough Farmers Market. Kitchen Outfitters is a locally owned, independent kitchen shop offering solutions for scrubbing, slicing, steaming and tossing your fresh produce! Cookware, Bakeware, Gadgets, Blenders, Mixers, Mashers & More!
Acton Woods Plaza (corner Rts. 2A & 27)
342 Great Road, Acton
978.263.1955
Fax 978.263.1993
Hours: Mon–Sat: 10am–6pm; Sun: 12–5pm; Thurs: 'til 8pm
---
SEASONAL VENDORS
APPLEFIELD FARM • BAGEL ALLEY • DRAGONFLY FARMS • FLATS MENTOR FARM • HAPBERLY FARM • HUNGRY BEAR FARM • LANNI ORCHARDS • LILAC HEDGE FARM • MAMADOU'S ARTISANAL BAKERY • SAMIRA'S HOMEMADE • STILLMAN'S AT THE TURKEY FARM • TOWN FARM GARDENS • VALICENTI ORGANICO
LEARN MORE ABOUT THE ABFM 2015 VENDORS HERE.


SUNDAY'S ADDITIONAL VENDORS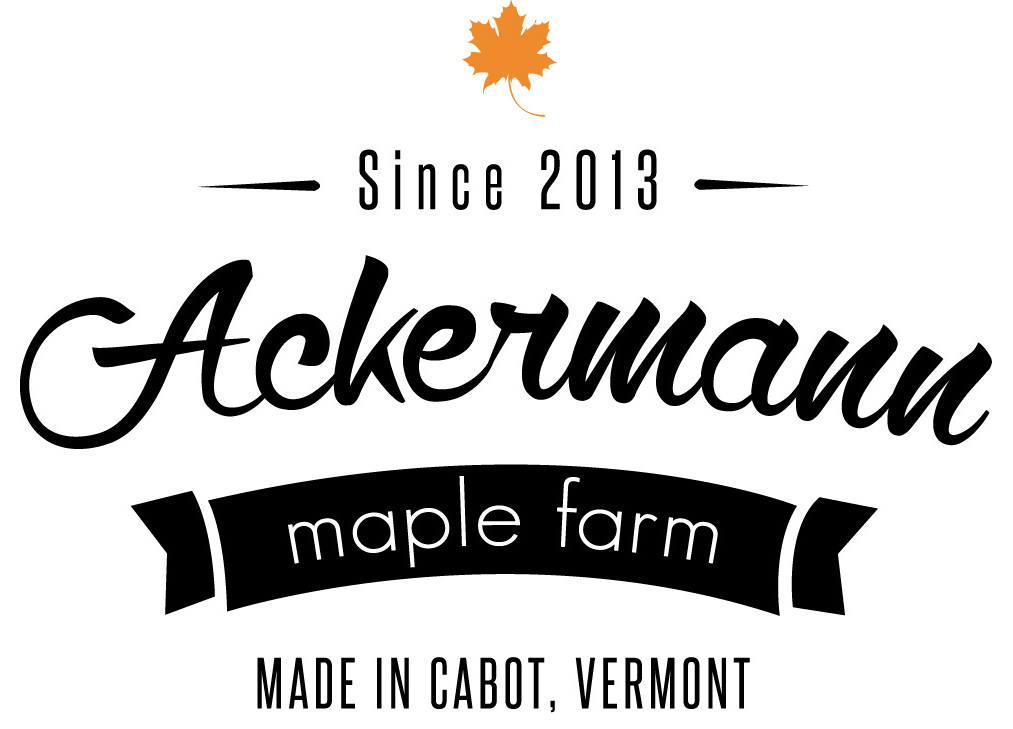 ACKERMANN MAPLE FARM
In early 2013, Ian and Caitlin purchased the 36 acres that would become Ackermann Maple Farm, and constructed their business. The sap that flows from more than 3,000 taps is heated using a wood fire, evaporating the water and drawing out the pronounced natural maple flavor for which Vermont is known. The tapping, sap collection, boiling, filtering, bottling, and shipping are all done by Ian and Caitlin. Cabot, VT



CROOKED ROW FIELDS
Crooked Row Fields is a four-acre parcel between the Sudbury River and Nine Acre Corner on Route 117 in Concord. Elena and Karl's mission is to inspire local and seasonal eating, in and around Concord, by offering exciting varieties of fresh and delicious vegetables. Concord, MA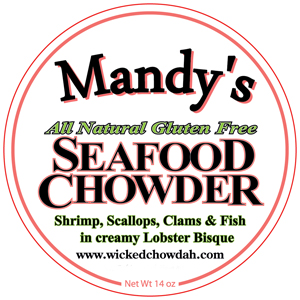 FISHWIVES SPECIALTY FOODS
Not for Wimpy Chowdaheads!
Mandy's offers handcrafted, all-natural, gluten-free seafood chowders and bisques, vegetable and fruit gazpachos, and dips and spreads. She sources as much sustainable seafood from from New England as possible, as well as produce from local farms. Marblehead, MA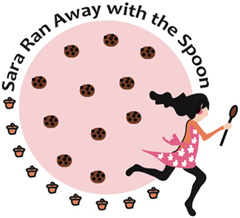 SARA RAN AWAY
WITH THE SPOON
You'll be over the moon . . . baked just for you with sugar, butter, and love!
Sara offers made-to-order baked goods using pure ingredients, quality butter, fresh farm eggs, real vanilla, and delicious chocolate. Specialties include cookies, brownies, bars, and patty cakes (bundt cakes)! Lexington, MA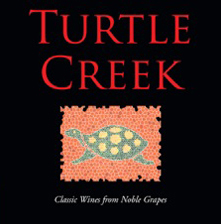 TURTLE CREEK WINERY
Classic Wines from Noble Grapes
Turtle Creek is a boutique winery, located in the shadow of Boston, that produces only 1200 cases of world-class wine each year. Lincoln, MA
---
THIS WEEK'S ARTISAN

JENNIFER'S HANDMADE SOAP
Jennifer's Handmade Soap makes vegetable-based soaps, using only natural oils from coconut, palm, castor seed, and avocado. These natural oils softly clean and moisturize your skin, leaving it feeling silky smooth and completely pampered. Concord, MA
UNDER THE
PERFORMANCE CANOPY

SIXTY-SEVEN DEGREES
& FRIENDS
This acoustic trio comprises Actonians John Englander (guitar/vocals), Nina Englander (keyboards/vocals), and Peter Vaillancourt (guitar). Soulful vocals, beautiful harmonies, and amazing musicianship bring to life a mix of original songs and covers, ranging from John Mayer, Dave Matthews, and Amos Lee to Bonnie Raitt and the Beatles. These seasoned musicians are sure to touch you with their powerful performance. Acton, MA
Email: englanderj@gmail.com
COMMUNITY TABLE

ASSABET VILLAGE
FOOD CO-OP
Building a community
through our
connection to food
The Assabet Village Food Co-op is an initiative to build a community-owned grocery store in Maynard that provides access to healthy, affordable food for the Metrowest/ Assabet Valley area. We intend to stock locally sourced items and be a place where people can fulfill their entire shopping list. We are building a community through our connection to food. Become an Owner in the Co-op and support the regional food system. Maynard, MA
---
OUR ABUTTERS ROCK!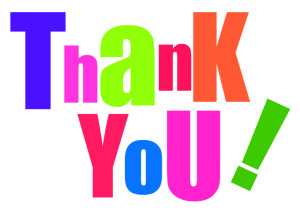 We want to give a shout-out to the folks (individuals and institutions) that are the immediate neighbors of the ABFM. They could not be more accommodating, tolerant, and generous. Please thank them when you see them — the Spero, Friedrichs, and Watt families, the West Acton Citizens' Library, the West Acton Fire Station and staff, the owners of the parking lot (whose south end we spill onto), and the Christian Science Society. And please, respect these folks' residential properties by not walking onto their lawns and driveways. Thank you!
---
NOFA SUMMER CONFERENCE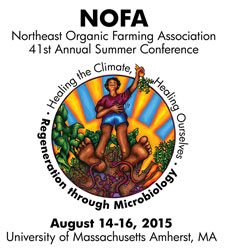 Not just for food and farming nerds! The NOFA (Northeast Organic Farming Association) annual summer conference is a fun and super-educational opportunity to learn more about nearly anything to do with food and farming. August 14–16 at UMass Amherst. Check it out at:
---
CLOSING THE LOOP
Please bring to the ABFM canopy at market any clean containers you've acquired during your ABFM shopping, including green paperboard boxes and paper bags. We'll make them available to our vendors for re-use if appropriate.