OPENING DAY:
Sunday, June 14

10am–1pm



Welcome to Season 7!
Join us at 9:55am for remarks by Sen. Jamie Eldridge before the 10am opening bell!
---
HIGHLIGHTED PARTNER
Acton Montessori School
The Children's House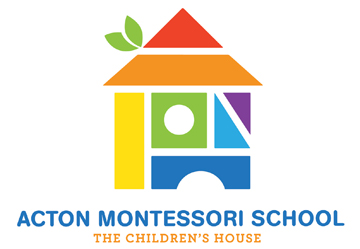 Where Children Build
Their Foundation
for Success
We at Acton Montessori believe that a child's education is the most important investment a family can make. Our preschool is dedicated to providing the foundation for your child's success in life through a balance of socialization and academics. Our school's small and intimate environment and the excellent natural light in our open classroom nurture children's bodies and spirits. With years of Montessori teaching experience, our superb staff provides your child with the skills to grow into successful, independent thinkers.
537 Massachusetts Avenue, Acton
978.263.4333
Email: ActonMontessori@gmail.com
---
SEASONAL VENDORS
APPLEFIELD FARM • BAGEL ALLEY •
CHARLTON ORCHARDS • DRAGONFLY FARMS • FLATS MENTOR FARM • HAPBERLY FARM • HUNGRY BEAR FARM • LILAC HEDGE FARM • MAMADOU'S ARTISANAL BAKERY • SAMIRA'S HOMEMADE • STILLMAN'S AT THE TURKEY FARM • TOWN FARM GARDENS • VALICENTI ORGANICO
Learn more about the ABFM 2015 Vendors here.
SUNDAY'S ADDITIONAL VENDORS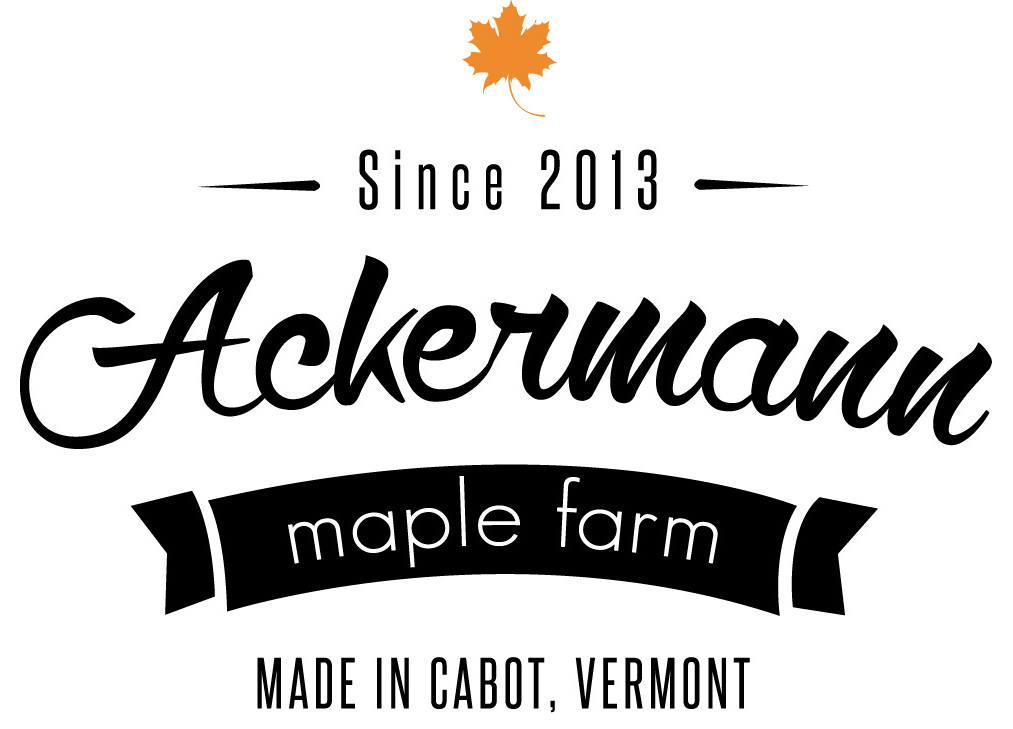 ACKERMANN MAPLE FARM
In early 2013, Ian and Caitlin purchased the 36 acres that would become Ackermann Maple Farm, and constructed their business. The sap that flows from more than 3,000 taps is heated using a wood fire, evaporating the water and drawing out the pronounced natural maple flavor for which Vermont is known. The tapping, sap collection, boiling, filtering, bottling, and shipping are all done by Ian and Caitlin. Cabot, VT



CROOKED
ROW FIELDS
Crooked Row Fields is a four-acre parcel between the Sudbury River and Nine Acre Corner on Route 117 in Concord. Elena and Karl's mission is to inspire local and seasonal eating, in and around Concord, by offering exciting varieties of fresh and delicious vegetables. Concord, MA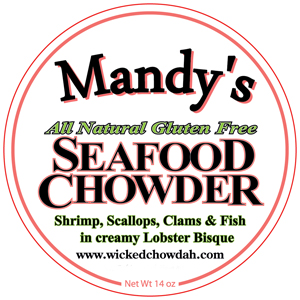 FISHWIVES SPECIALTY FOODS
Not for Wimpy Chowdaheads!
Mandy's offers handcrafted, all-natural, gluten-free seafood chowders and bisques, vegetable and fruit gazpachos, and dips and spreads. She sources as much sustainable seafood from from New England as possible, as well as produce from local farms. Marblehead, MA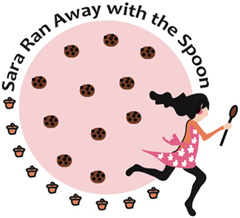 SARA RAN AWAY WITH THE SPOON SPECIALTY FOODS
You'll be over the moon . . . baked just for you with sugar, butter, and love!
Sara offers made-to-order baked goods using pure ingredients, quality butter, fresh farm eggs, real vanilla, and delicious chocolate. Specialties include cookies, brownies, bars, and patty cakes (bundt cakes)! Lexington, MA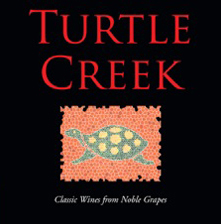 TURTLE CREEK WINERY
Classic Wines from Noble Grapes
Turtle Creek is a boutique winery, located in the shadow of Boston, that produces only 1200 cases of world-class wine each year. Lincoln, MA
---
THIS WEEK'S ARTISAN

KITTREDGE CANDLES
Kittredge Candles offers 100% pure soy candles, including jars, tins, tarts, tea lights, votives, and novelty candles, as well as soaps, all natural goat's milk lotions, and gift sets. Everything we sell is handmade and available in more than 150 fragrances. The proceeds from the sale of all of our cat candles and soaps are donated to our local cat shelter; we encourage recycling by giving a refund for the return of any of our candle jars. Andover, MA
UNDER THE PERFORMANCE CANOPY
MICK FRIDLEY
Mick performs original and traditional folks and acoustic pop songs on guitar, banjo, and voice. He is an experienced singer, instrumentalist, and songwriter who brings his own heart to songs that are well loved by many from the folk tradition, as well as to his own songs of the world he's lived in and traveled extensively. Grafton, MA
COMMUNITY TABLE

MASTER GARDENER
KRISTI TWICHELL
What are those weird green bugs on my baptisia? When should I add compost to my veggie garden? How do I defeat that !&?@#%@ woodchuck?
Sound familiar? Acton's own Kristi Twichell, Master Gardener, will answer your most pressing gardening questions at market today. Come pick her brain!
---
SHOW THE ABFM SOME LOVE!

The ABFM operates on the incredible work of many volunteers. We're a tad short on folks to do market set-up and breakdown (and especially the latter) this season. The work is physical and fun; you can volunteer for one or the other (or both); set-up is 8:30am–10am; breakdown is 12:45–2pm. Learn how market day actually works, and earn our undying gratitude! Please contact Missy, our Volunteer Coordinator, at volunteers@ABFarmersMarket.org.
---
ABFM Adds to Collection at WACL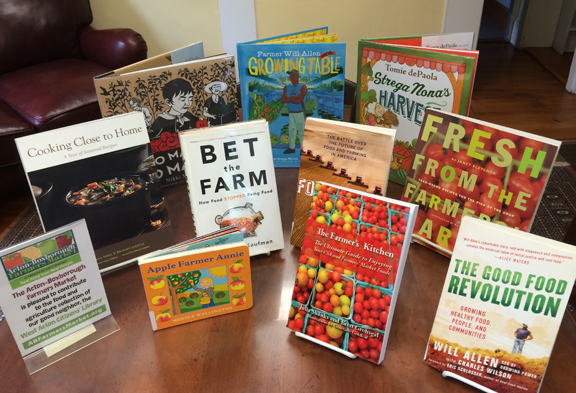 The ABFM has donated 10 books on food and agriculture to the West Acton Citizens' Library; this expands the library's existing food- and cooking-related collection. The new titles include those for both children and adults, as well as cookbooks and volumes on issues in agriculture and the food system. Stop by the WACL to see the new collection Tues–Fri, 9:30am–5pm, Saturdays, 9:30am–12:30pm (through 6/21), or Sundays, 10am–1pm during the ABFM season.  
---
WACL ANNUAL JUNE BOOK SALE
The West Acton Citizens' Library hosts a book sale this Sunday, 10am–1pm, at the Windsor Building on Windsor Avenue, right across from the library and the east end of the ABFM. There are genres for all ages, including an extraordinary selection of brand new junior and young adult novels, tons of of juvenile nonfiction, and popular juvenile fiction. The sale is a great opportunity for teachers looking to stock their classrooms. Come get great summer reads!
WACL • 21 Windsor Avenue, West Acton • 978.929.6654
www.Acton-MA.gov/index.aspx?nid=115
---
CLOSING THE LOOP
Please bring to the ABFM canopy at market any clean containers you've acquired during your ABFM shopping, including green paperboard boxes and paper bags. We'll make them available to our vendors for re-use if appropriate.