Sunday, Oct. 26
10am–1pm
---
THIS IS IT! LAST 2014 MARKET!

It's been a wonderful season on Pearl Street. We extend great appreciation to our Vendors — the hardworking farmers and food producers that have brought such amazing goods and produce to us every one of these past 20 weeks. Our gratitude also goes out to you, our market-goers, and to our wonderful Volunteers, Supporters, Neighbors, and the Town of Acton. Whatever your part, participating in the ABFM is one way to promote a vibrant, locally and regionally focused food system that supports the health of people and the planet. Thank you!
---
And . . . drumroll, please!
ABFM 2015 Season Dates: June 14–Oct. 25
---
Holidays ➛ Gifts ➛ ABFM Swag

ABFM Aprons, T-shirts & Gift Certificates
Our awesome 2014 ABFM tote/grocery bags are SOLD OUT! But we still have our incredibly soft, organic ABFM T-shirts, and our ABFM kitchen/task aprons, made with recycled cotton. They all make great gifts, as do our ABFM Gift Certificates, available in any amount and good for any season.
---
So Long, It's Been Good to Know Ya . . .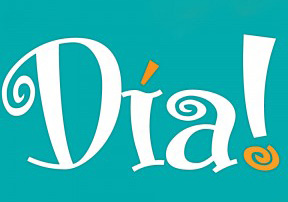 As this season closes, we say a giant "Thanks" and (sniff) "Goodbye" to long-time ABFM board member Dia Chigas, who's leaving us to invest her considerable energy in other passions. A one-time peach farmer, and one of the founding ABFM Leadership Board members, Dia has been with the ABFM for most of its seven-year history. She's been a very active force on the Vendor Committee, and for the past few years has coordinated all the Artisans at market. Dia's also the one who's primarily responsible for every live animal we've ever had at market — camels, goats, alpacas, chickens (didn't we once have chickens?)!
We have appreciated Dia's hosting of SO many board meetings, her enthusiasm for recruiting and vetting new vendors and artisans, and her considerable energy and fresh ideas. We wish her great delights in her next adventures and delicious times with her grandchildren; we will miss her. Thank you, Dia! 
---
SEASONAL VENDORS
APPLEFIELD FARM • BAGEL ALLEY • DRAGONFLY FARMS • FLATS MENTOR FARM • HUNGRY BEAR FARM • LILAC HEDGE FARM • MAMDOU'S ARTISANAL BAKERY • MONADNOCK BERRIES/HILL ORCHARDS • SAMIRA'S HOMEMADE • STILLMAN'S AT THE TURKEY FARM • STOW GREENHOUSES • VALICENTI ORGANICO
Learn more about the ABFM 2014 Vendors here. Please note that Stow Greenhouses will not be at market. 
SUNDAY'S ADDITIONAL VENDORS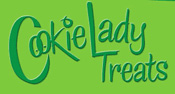 COOKIE LADY TREATS
Baked Especially for You
We specialize in unique flavors of gourmet cookies, with more than 40 varieties, including Blueberries & Cream and Pina Colada. We also offer rich, homemade brownies, homemade marshmallows, s'mores, candy bars, French macaroons, and sticky buns. Gift baskets, dessert platters, shipping, delivery, and catering also available. Maynard, MA

CROOKED ROW FIELDS
Crooked Row Fields is a four-acre parcel between the Sudbury River and Nine Acre Corner on Route 117 in Concord. Elena and Karl's mission is to inspire local and seasonal eating, in and around Concord, by offering exciting varieties of fresh and delicious vegetables. Concord, MA

HANCOCK DAIRY FARM
Hancock Dairy Farm is a small, family-owned dairy whose 70 (mostly Ayrshire) dairy cows live in a 200-head, free-stall barn with access to pasture all year. The farmers never administer unnecessary antibiotics prophylactically; all products are free of antibiotics and artificial hormones. Barre, MA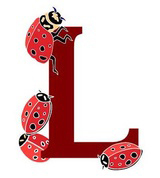 LADYBUG FARM PRODUCE
Our certified organic farm produces vegetables, herbs, small fruits, cut field flowers, hay, and eggs, and offer CSA shares. We sell milk, cheeses, meats, soaps, lotions, homemade gifts, fruits, honey, maple syrup, and our own vegetables, herbs, flowers, fruits, and eggs, as well as coffee, herbal teas, and fresh-baked breads, muffins, and cookies in our Café and Farm Store. Hubbardston, MA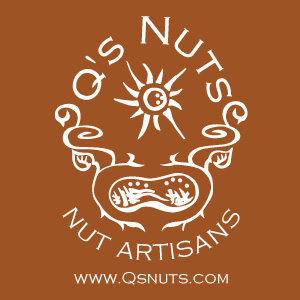 Q'S NUTS
This family-owned and -operated nut company "small batch" roasts 20 flavors in several varieties of nuts. They roast using only unprocessed, quality ingredients in their flavors, and all products are gluten-, soy-, and dairy-free, as well as vegan. Somerville, MA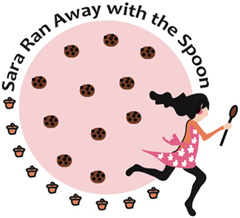 SARA RAN AWAY WITH THE SPOON
You'll be over the moon . . . baked just for you with sugar, butter, and love!
Sara offers made-to order baked goods using pure ingredients, quality butter, fresh farm eggs, real vanilla, and delicious chocolate. Specialties include cookies, brownies, bars, and patty cakes (bundt cakes)! Lexington, MA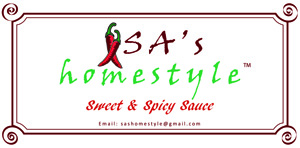 SA'S HOMESTYLE
Sa's Homestyle is the maker of Sa's Sweet and Spicy Sauce. Our magical sauces enhance the taste of anything, and can be used as a dipping/finishing sauce, marinade, BBQ sauce/additive, or cooking ingredient. We offer the following varieties: X-Hot, Hot, Mild, and Mild with organic cider vinegar. These sauces have some warmth, but even our spiciest variety will not set your mouth on fire! Natick, MA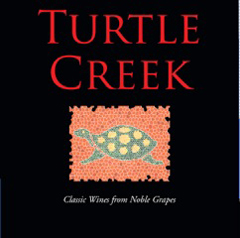 TURTLE CREEK WINERY
Classic Wines from Noble Grapes
Turtle Creek is a boutique winery, located in the shadow of Boston, that produces only 1200 cases of world-class wine each year. Lincoln, MA

---
THIS WEEK'S ARTISAN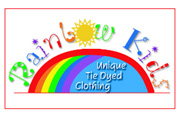 RAINBOW KIDS TIE DYE
Unique, hand-dyed clothing and accessories for people of all ages, including shirts, pants, dresses, hats, socks . . . even underwear! Wales, MA
www.RainbowKidsTieDye.etsy.com 
UNDER THE PERFORMANCE CANOPY
A-B A CAPPELLA & IMPROV GROUPS
10:30–noon. Acton-Boxborough Regional High School has a robust bunch of student a cappella groups. Come by to hear what they offer, from pop to doo wop to traditional tunes. Also featured will be AB's improv troupe, Chuckle Sandwich. Acton, MA
COMMUNITY TABLE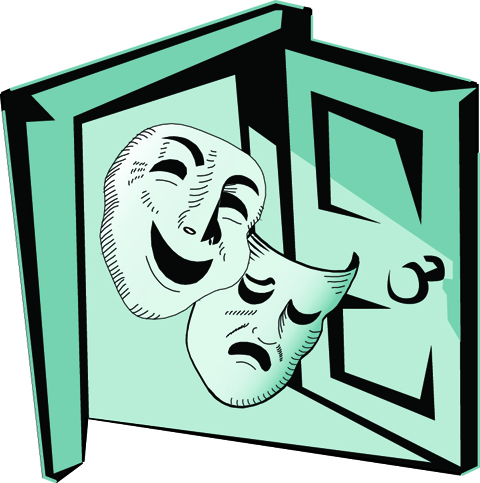 OPEN DOOR THEATER
Open Door Theater of Acton is a nonprofit, family-oriented, accessible community theater company that has been creating learning experiences through theater for adults, children, and people with special needs since its founding in 1980. Our 2015 production will be "Shrek The Musical"! Audition dates are December 1–4, 2014; performances are March 20–29, 2015. Please see our website for more details. Acton, MA
---
CLOSING THE LOOP
Please bring to the ABFM canopy at market any clean containers you've acquired during your ABFM shopping, including green paperboard boxes and paper bags. We'll make them available to our vendors for re-use when appropriate.