Sunday, Oct. 12
10am–1pm
---
COUNTING DOWN:
ONLY THREE MARKETS LEFT!

October 26 — the last market day for the 2014 season — is right around the corner. What will you need in the coming weeks? Remember that holiday gatherings and gift giving will be here soon!
Holidays ➛ Gifts ➛ ABFM Swag
!
ABFM Totes, Aprons, T-shirts & Gift Certificates
Visit the ABFM stall at market and have a look (and feel): the ABFM 2014 tote, made from organic cotton; our incredibly soft, organic ABFM T-shirts; and our ABFM kitchen/task aprons, made with recycled cotton. They all make great gifts, as do our ABFM Gift Certificates, available in any amount.
---
It Takes a (West Acton) Village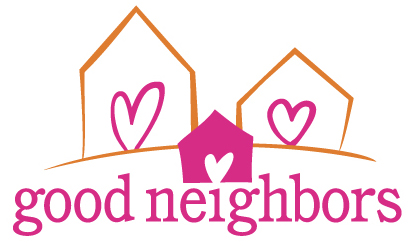 What if our West Acton neighbors weren't generous, tolerant, and supportive of the ABFM?! Well, that would be very sad. But it's not the case, and we want to appreciate them once again. Thank you SO much to the Friedrichs, Spero, and Watt families; to the West Acton Citizens' Library; to the Christian Science Society; to the Town of Acton; to Acton Pharmacy; and to the West Acton Mobil Mart. Please let these people, businesses, and Town staff know that you appreciate their support of the ABFM. 
---
SEASONAL VENDORS
APPLEFIELD FARM • BAGEL ALLEY • DRAGONFLY FARMS • FLATS MENTOR FARM • HUNGRY BEAR FARM • LILAC HEDGE FARM • MAMDOU'S ARTISANAL BAKERY • MONADNOCK BERRIES/HILL ORCHARDS • SAMIRA'S HOMEMADE • STILLMAN'S AT THE TURKEY FARM • STOW GREENHOUSES • VALICENTI ORGANICO
Learn more about the ABFM 2014 Vendors here. Please note that Stow Greenhouses will not be at market for the balance of the season; they've done well enough that they've run out of flowers! 
SUNDAY'S ADDITIONAL VENDORS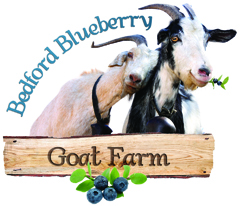 BEDFORD BLUEBERRY GOAT FARM
Fresh, Local Goat Products
Our micro-dairy produces small-batch, pasteurized goat milk, fresh goat cheese, goat milk lotion, and Simply Sarah's Soap. We take pride in offering fresh, great-tasting, high-quality products from our Saanen goats to local communities. Bedford, MA



CROOKED ROW FIELDS
Crooked Row Fields is a four-acre parcel between the Sudbury River and Nine Acre Corner on Route 117 in Concord. Elena and Karl's mission is to inspire local and seasonal eating, in and around Concord, by offering exciting varieties of fresh and delicious vegetables. Concord, MA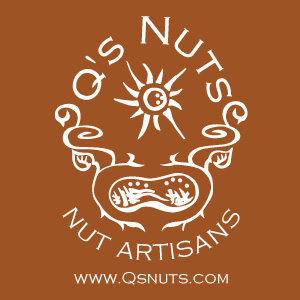 Q'S NUTS
This family-owned and -operated nut company "small batch" roasts 20 flavors in several varieties of nuts. They roast using only unprocessed, quality ingredients in their flavors, and all products are gluten-, soy-, and dairy-free, as well as vegan. Somerville, MA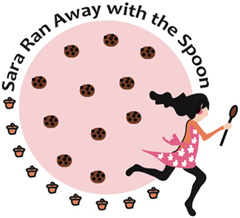 SARA RAN AWAY WITH THE SPOON
You'll be over the moon . . . baked just for you with sugar, butter, and love!
Sara offers made-to order baked goods using pure ingredients, quality butter, fresh farm eggs, real vanilla, and delicious chocolate. Specialties include cookies, brownies, bars, and patty cakes (bundt cakes)! Lexington, MA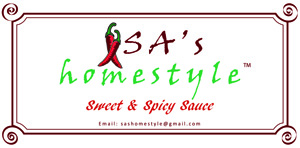 SA'S HOMESTYLE
Sa's Homestyle is the maker of Sa's Sweet and Spicy Sauce. Our magical sauces enhance the taste of anything, and can be used as a dipping/finishing sauce, marinade, BBQ sauce/additive, or cooking ingredient. We offer the following varieties: X-Hot, Hot, Mild, and Mild with organic cider vinegar. These sauces have some warmth, but even our spiciest variety will not set your mouth on fire! Natick, MA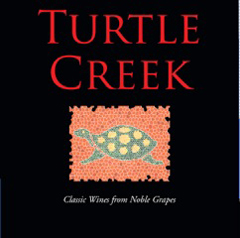 TURTLE CREEK WINERY
Classic Wines from Noble Grapes
Turtle Creek is a boutique winery, located in the shadow of Boston, that produces only 1200 cases of world-class wine each year. Lincoln, MA

---
THIS WEEK'S ARTISAN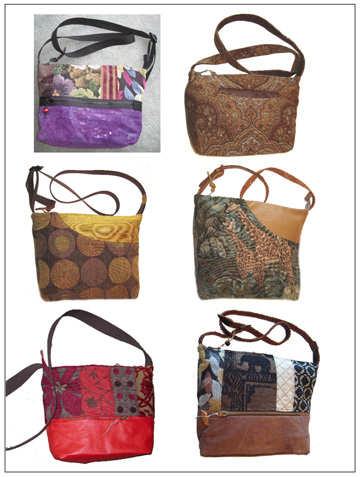 SHAYNA'S HANDMADE BAGS
Shayna offers handmade handbags from mostly recycled or repurposed materials, such as upholstery remnants and vintage clothing. These attractive fashion bags are carefully constructed and of high quality. Arlington, MA
UNDER THE PERFORMANCE CANOPY
THE FAMILY BAND
The Family Band duo of Chris Whitbeck and Peter Broggi carry you to a simpler time when families gathered on the front porch to make music after dinner. Join them to sing along, dance, and maybe play a song or two as they help bring a little more music into everyone's lives. Acton, MA
COMMUNITY TABLE
TBD
---
CLOSING THE LOOP
Please bring to the ABFM canopy at market any clean containers you've acquired during your ABFM shopping, including green paperboard boxes and paper bags. We'll make them available to our vendors for re-use when appropriate.