Sunday, Sept. 28
10am–1pm
---
HAPPY AUTUMN!


Welcome to Shoulder Season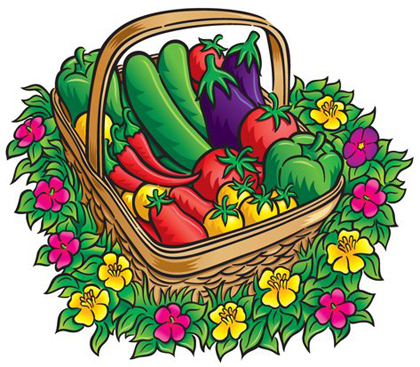 The calendar says it's autumn, but here in New England we know that temperatures can be all over the place during the next few weeks. In these seasonal transition periods, people seem often to catch colds. More closed windows? Bodies responding to some primal recognition of winter's imminence? We don't know. But we do know that fresh, whole foods are the best source of immune-boosting nutrients. So think forward, stock up on the great variety of fresh foods at market, and start reintroducing soup to your menus!  
---
Autumn ➙ Holidays ➙ Gifts ➙ ABFM Stuff!
ABFM Totes, Aprons, T-shirts, and Gift Certificates
Start now! Come to the ABFM stall at market and have a look (and feel): the ABFM 2014 tote, made from organic cotton; our incredibly soft, organic ABFM T-shirts; and our ABFM kitchen/task aprons, made with recycled cotton. They all make great gifts, as do our ABFM Gift Certificates, available in any amount. 
---
SEASONAL VENDORS
APPLEFIELD FARM • BAGEL ALLEY • DRAGONFLY FARMS • FLATS MENTOR FARM • HUNGRY BEAR FARM • LILAC HEDGE FARM • MAMDOU'S ARTISANAL BAKERY • MONADNOCK BERRIES/HILL ORCHARDS • SAMIRA'S HOMEMADE • STILLMAN'S AT THE TURKEY FARM • STOW GREENHOUSES • VALICENTI ORGANICO
Learn more about the ABFM 2014 Vendors here.
SUNDAY'S ADDITIONAL VENDORS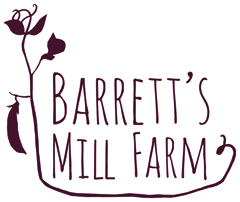 BARRETT'S MILL FARM
Barrett's Mill Farm is a diversified vegetable farm located on 14 acres of the McGrath Farmstead in Concord. In Barrett's Mill Farm's first season in 2014, we are growing approximately 50 types of vegetables using organic methods (we will begin the certification process in 2015). Concord, MA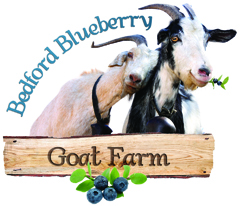 BEDFORD BLUEBERRY GOAT FARM
Fresh, Local Goat Products
Our micro-dairy produces small-batch, pasteurized goat milk, fresh goat cheese, goat milk lotion, and Simply Sarah's Soap. We take pride in offering fresh, great-tasting, high-quality products from our Saanen goats to local communities. Bedford, MA



CROOKED ROW FIELDS
Crooked Row Fields is a four-acre parcel between the Sudbury River and Nine Acre Corner on Route 117 in Concord. Elena and Karl's mission is to inspire local and seasonal eating, in and around Concord, by offering exciting varieties of fresh and delicious vegetables. Concord, MA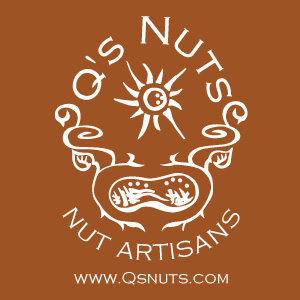 Q'S NUTS
This family-owned and -operated nut company "small batch" roasts 20 flavors in several varieties of nuts. They roast using only unprocessed, quality ingredients in their flavors, and all products are gluten-, soy-, and dairy-free, as well as vegan. Somerville, MA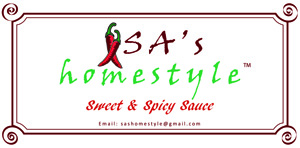 SA'S HOMESTYLE
Sa's Homestyle is the maker of Sa's Sweet and Spicy Sauce. Our magical sauces enhance the taste of anything, and can be used as a dipping/finishing sauce, marinade, BBQ sauce/additive, or cooking ingredient. We offer the following varieties: X-Hot, Hot, Mild, and Mild with organic cider vinegar. These sauces have some warmth, but even our spiciest variety will not set your mouth on fire! Natick, MA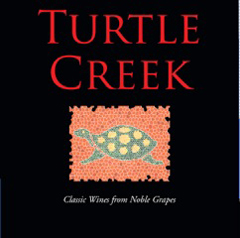 TURTLE CREEK WINERY
Classic Wines from Noble Grapes
Turtle Creek is a boutique winery, located in the shadow of Boston, that produces only 1200 cases of world-class wine each year. Lincoln, MA

---
THIS WEEK'S ARTISAN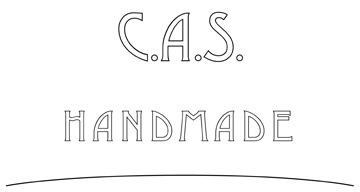 CAS HANDMADE
Artisan/designer Cara Shaw proudly offers her collection of handmade and handpainted bags and accessories, including totes, clutches, Ipad cases, and more, crafted from all-natural linen and leather. She dyes her linens with mineral pigments, and her patterns and colors are informed by her Northern Massachusetts surrounds. One of a long line of artisans, Cara has worked in textile design in the home décor industry. Ayer, MA
UNDER THE PERFORMANCE CANOPY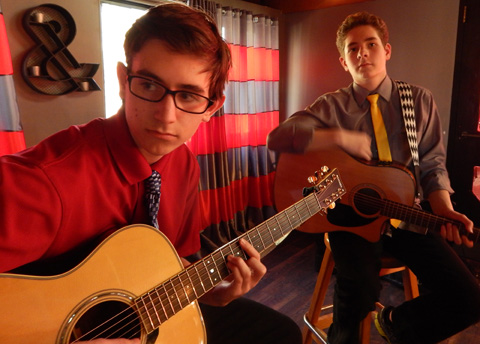 HORIZON LINES
Jackson and Jonathan, cousins and lifelong friends, have played together for six years and switch effortlessly from electric to acoustic guitar, and back. Their musical versatility (which, between them, includes trumpet, piano, and drums) has found them playing with various rock ensembles, but they always return to the duo thing. J&J have performed locally at the Red Raven, Twin Seafood, and Reasons to Be Cheerful, covering favorites and performing originals. The pair has just recorded their first CD. Acton and Concord, MA
COMMUNITY TABLE

RELAY FOR LIFE / AMERICAN CANCER SOCIETY
The ACS is a nationwide, community-based, volunteer health organization dedicated to elimminating cancer as a major health problem through research, advocacy, education, and patient services. Learn more about the 2015 Acton Relay for Life! Acton, MA
---
CLOSING THE LOOP
Please bring to the ABFM canopy at market any clean containers you've acquired during your ABFM shopping, including green paperboard boxes and paper bags. We'll make them available to our vendors for re-use when appropriate.