Sunday, Sept. 7
10am–1pm 
---
HIGHLIGHTED SPONSOR

State Senator Jamie Eldridge
P.O. Box 641, Acton, MA 01720
617.722.1120
Email: James.Eldridge@MASenate.gov
---
A Little Help from Our Friends?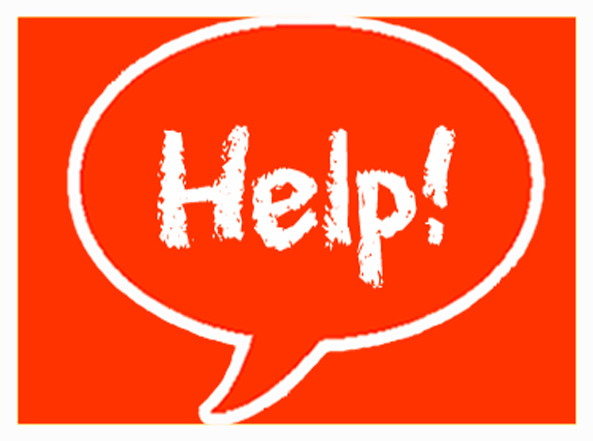 Folks: Most seasons, students from Acton-Boxborough Regional High School have been the core of our awesome set-up and breakdown volunteers each market day. We've had a few phenomenal students helpers this season, but are coming up short for breakdown volunteers this fall — including this Sunday! It's a physical and roughly hour-long shift (from 12:50 to 1:45 or so). If you can lend a hand this Sunday (or any Sunday) during the rest of the season (which ends on Oct. 26), PLEASE contact Missy LoPorto, our Volunteer Coordinator, at volunteers@ABFarmersMarket.org. Thank you! 
---
SEASONAL VENDORS
APPLEFIELD FARM • BAGEL ALLEY • DRAGONFLY FARMS • FLATS MENTOR FARM • HUNGRY BEAR FARM • LILAC HEDGE FARM • MAMDOU'S ARTISANAL BAKERY • MONADNOCK BERRIES/HILL ORCHARDS • SAMIRA'S HOMEMADE • STILLMAN'S AT THE TURKEY FARM • STOW GREENHOUSES • VALICENTI ORGANICO
Learn more about the ABFM 2014 Vendors here.
SUNDAY'S ADDITIONAL VENDORS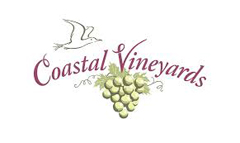 COASTAL VINEYARDS
Fine, Creative Wines
We grow 12 different grape varieties on our eight-acre vineyard, producing white and red wines, and both dry and sweeter wines. All of our varieties — Chardonnay, Pinot Gris, Pinot Noir Rosé, White Wave, Riesling, Merlot, Cabernet Franc, and others — are made in our farm winery. Dartmouth, MA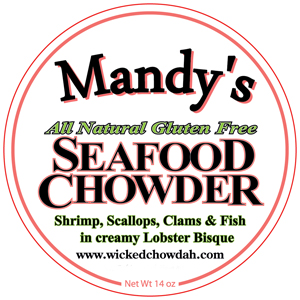 FISHWIVES SPECIALTY FOODS
Not for Wimpy Chowdaheads!
Mandy's offers handcrafted, all-natural, gluten-free seafood chowders and bisques, vegetable and fruit gazpachos, and dips and spreads. She sources as much sustainable seafood from from New England as possible, as well as produce from local farms. Marblehead, MA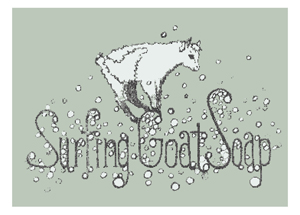 HAMES AXLE FARM
Valued for its gentleness and hydration, Nigerian dwarf goat milk soap is extra-high in fats and protein, making for a luxurious bath experience. We use only natural ingredients — no artificial fragrances and no unnecessary additives. Ashburnham, MA


HANCOCK DAIRY FARM
This small family dairy milks Ayrshire cows, who live in a free-stall barn and have access to pasture year-round, and brings its farmstead cheeses to market. Barre, MA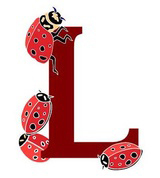 LADYBUG FARM PRODUCE
Ladybug produces organic vegetables, fruits, herbs, flowers, hay, and eggs, and offers CSA shares. At the farm, it operates a store, which carries Ladybug's own products, as well as those of nearby farms, and a café featuring coffees, teas, fresh-baked breads, muffins, and cookies. Hubbardston, MA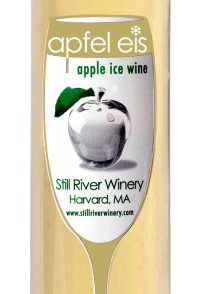 STILL RIVER WINERY
Producer of New England's Own
Apfel Eis Apple Ice Wine
Apfel Eis is made from a blend of local varietal apples — more than 80 apples are used in each 375 ml bottle. Although sweet, there is a gentle bite, and a clean finish. One taster says, "intense, complex flavor, with an aroma of freshly picked apples." Harvard, MA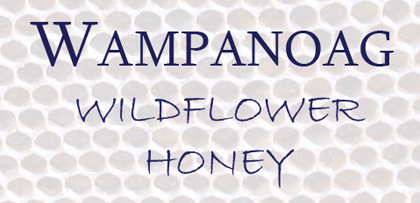 WAMPANOAG WILDFLOWER HONEY
Local raw honey from Boxborough, Acton, and Stow, with hives at Morrison Farm, Minuteman Airfield, and various locations in and around Acton. Acton, MA
---
THIS WEEK'S ARTISAN

JENNIFER'S HANDMADE SOAP
Jennifer's Handmade Soap makes vegetable-based soaps, using only natural oils from coconut, palm, castor seed, and avocado. These oils softly clean and moisturize your skin, leaving it feeling silky smooth and completely pampered. Concord, MA
UNDER THE PERFORMANCE CANOPY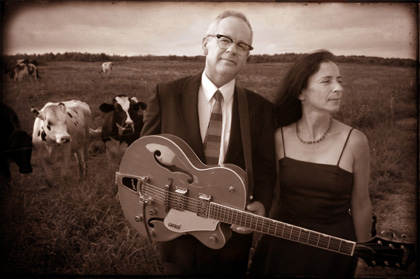 THE HIP SWAYERS
Hailing from the hills of West Tatnuck, the Hip Swayers are a "get up and boogie" band that plays an eclectic mix of originals and covers — the harmonious duo of David Blodgett and Toni Ostrow invoke George Jones and Melba Montgomery meeting Lili'uokalani and Hank Thompson. Worcester, MA
www.reverbnation.com/hipswayers 
COMMUNITY TABLE

THE ASSABET VILLAGE FOOD COOPERATIVE
The Assabet Village Food Co-op aims to build a community-owned market, owned and democratically governed by its members, to sell healthy, affordable food in downtown Maynard. The Co-op is actively seeking Members. In doing so, the Co-op will promote healthful living; practice economic and environmental sustainability; serve as an accessible and welcoming gathering place; engage the community through outreach and education; and empower our members to support the local economy and our local food producers. Maynard, MA
---
CLOSING THE LOOP
Please bring to the ABFM canopy at market any clean containers you've acquired during your ABFM shopping, including green paperboard boxes and paper bags. We'll make them available to our vendors for re-use when appropriate.