Sunday, Aug. 31
10am–1pm
---
GOOD NEWS:


YOUNG PEOPLE FLOCKING (!)
TO FARMING IN NEW ENGLAND

We're thrilled to read this news, and think you'll enjoy it, too . . .
"Farmers and industry experts agree New England is bucking a trend toward larger, but fewer, farms because many of its residents want to buy their food locally and its entrepreneurs want to produce it. The region's small size makes it easy for farmers and consumers to connect at farm markets and stands.
"Many of these new farmers are young people increasingly interested in the origins of their food and farming, who are eager to take over for the nation's aging farmers."
Read more here.  
---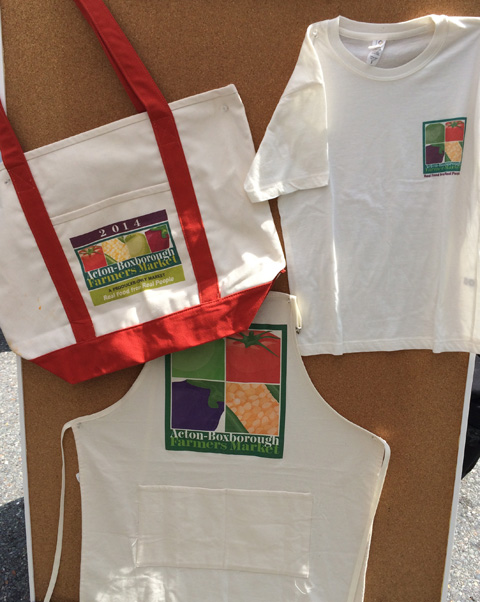 Support the ABFM:
Our Totes, Bags, Aprons, and Gift Certificates Make Great Gifts
The ABFM offers "branded" items that sport our wonderful logo. Our HUGE 2014 tote is made from organic cotton, as are our ABFM T-shirts; our ABFM kitchen/task aprons are made with recycled cotton. Check them out any market day at the ABFM stall. They make great gifts, as do our ABFM Gift Certificates, available in any amount. 
---
SEASONAL VENDORS
APPLEFIELD FARM • BAGEL ALLEY • DRAGONFLY FARMS • FLATS MENTOR FARM • HUNGRY BEAR FARM • LILAC HEDGE FARM • MAMDOU'S ARTISANAL BAKERY • MONADNOCK BERRIES/HILL ORCHARDS • SAMIRA'S HOMEMADE • STILLMAN'S AT THE TURKEY FARM • STOW GREENHOUSES • VALICENTI ORGANICO
Learn more about the ABFM 2014 Vendors here. Please note that Stow Greenhouses will not be at market this week.
SUNDAY'S ADDITIONAL VENDORS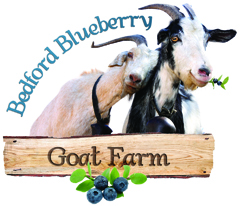 BEDFORD BLUEBERRY GOAT FARM
Fresh, Local Goat Products
Our micro-dairy produces small-batch, pasteurized goat milk, fresh goat cheese, goat milk lotion, and Simply Sarah's Soap. We take pride in offering fresh, great-tasting, high-quality products from our Saanen goats to local communities. Bedford, MA

CROOKED ROW FIELDS
Crooked Row Fields is a four-acre parcel between the Sudbury River and Nine Acre Corner on Route 117 in Concord. Elena and Karl's mission is to inspire local and seasonal eating, in and around Concord, by offering exciting varieties of fresh and delicious vegetables. Concord, MA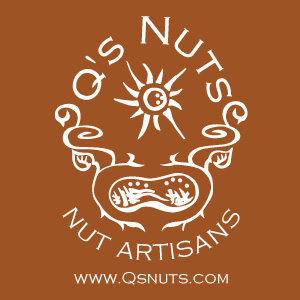 Q'S NUTS
We are a family-owned and -operated nut company that "small batch" roasts 20 flavors in several varieties of nuts. We roast using only unprocessed, quality ingredients in our flavors, and our products are gluten-, soy-, and dairy-free, as well as vegan. Somerville, MA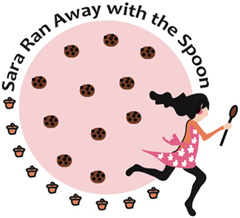 SARA RAN AWAY WITH THE SPOON
You'll be over the moon . . . baked just for you with sugar, butter, and love!
Sara offers made-to-order baked goods using pure ingredients: quality butter, farm-fresh eggs, real vanilla, and declicious chocolate. Specialties include cookies, brownies, bars, and patty (bundt) cakes! Lexington, MA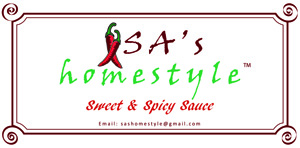 SA'S HOMESTYLE
Sa's Homestyle is the maker of Sa's Sweet and Spicy Sauce. Our magical sauces enhance the taste of anything, and can be used as a dipping/finishing sauce, marinade, BBQ sauce/additive, or cooking ingredient. We offer the following varieties: X-Hot, Hot, Mild, and Mild with organic cider vinegar. These sauces have some warmth, but even our spiciest variety will not set your mouth on fire! Natick, MA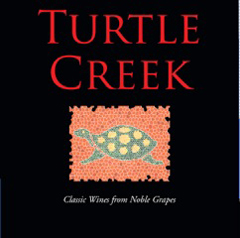 TURTLE CREEK WINERY
Classic Wines from Noble Grapes
Turtle Creek is a boutique winery, located in the shadow of Boston, that produces only 1200 cases of world-class wine each year. Lincoln, MA

---
THIS WEEK'S ARTISAN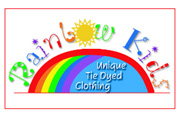 RAINBOW KIDS TIE DYE
Unique, hand-dyed clothing and accessories for people of all ages, including shirts, pants, dresses, hats, socks . . . even underwear! Wales, MA
www.RainbowKidsTieDye.etsy.com
UNDER THE PERFORMANCE CANOPY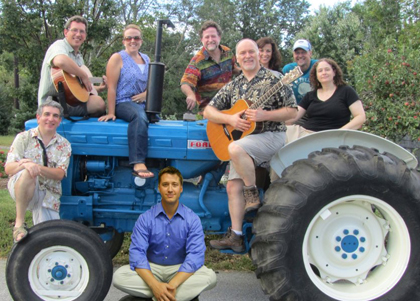 ACTON MUSIC PROJECT
The Acton Music Project is a classic rock band popular on both the local music scene and CATV! AMP plays your classic rock and current favorites. Whether for a coffeehouse setting, a formal wedding, or a 500-person block party, AMP brings rocking melodies and beautiful harmonies. A nonprofit, AMP provides FREE music for other nonprofits and brings free music education to local communities. Acton, MA
www.facebook.com/actonmusicpro
COMMUNITY TABLE
THE CENTER FOR
HOPE AND HEALING
Supporting Survivors, Engaging Individuals, and Building Community to Eradicate Sexual Violence
The Center for Hope and Healing, Inc. is a nonprofit group whose mission is to end sexual violence in Lowell and the greater Merrimack Valley communities. We support individual survivors by creating a safe environment, utilizing trauma-informed, empowering techniques, and offering hope and support to engage in the healing process. We advocate for individuals and significant others affected by sexual violence, and raise awareness and educate the public to prevent sexual violence. Lowell, MA
---
CLOSING THE LOOP
Please bring to the ABFM canopy at market any clean containers you've acquired during your ABFM shopping, including green paperboard boxes and paper bags. We'll make them available to our vendors for re-use when appropriate.