Sunday, August 24
10am–1pm
---
ALPACAS ON PEARL STREET!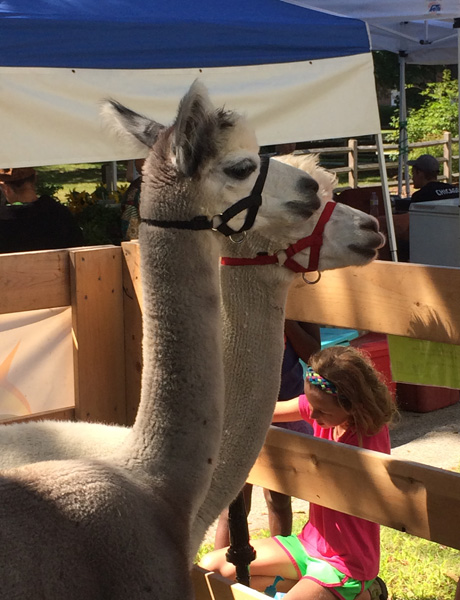 At market this week, meet those adorable alpacas from Sunny Knoll Farm Alpacas, a small family farm in Hubbardston, MA. For more on Sunny Knoll Farm, see the Artisans listing, below.
---
Thank You to Our Supporters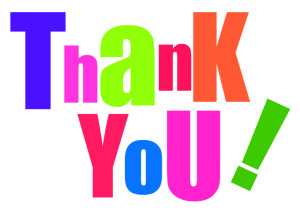 The ABFM would not exist were it not for the support of myriad people and groups. Among them are our Partners and Sponsors, who help provide operating funds and exposure for us. Please acknowledge their role, support their businesses and missions, and let them know you appreciate their support of the ABFM!
Our 2014 Partners: Kitchen Outfitters, OMR Architects, Acton Real Estate, Handworks Gallery, Farm Family, New Habitat Partners, Acton Montessori School, and The Local Table
Our 2014 Sponsors: State Rep. Jen Benson, Middlesex Savings Bank, Sen. Jamie Eldridge, Bright Horizons, and Revolution Community Yoga 
Learn more about all our Supporters here: http://ABFarmersMarket.org/supporters

---
Attention, All Those Who Live and Eat in New England!
Fellow food and ag nerds: A New England Food Vision has been released and is available for anyone to peruse. The report considers the food and agriculture future of our region: "a future in which food nourishes a social, economic, and environmental landscape that supports a high quality of life for everyone, including generations to come." It puts forth a bold goal: if we make the right choices, New England could be 50% food self-sufficient by 2060!
http://foodsolutionsne.org/new-england-food-vision
---
SEASONAL VENDORS
APPLEFIELD FARM • BAGEL ALLEY • DRAGONFLY FARMS • FLATS MENTOR FARM • HUNGRY BEAR FARM • LILAC HEDGE FARM • MAMDOU'S ARTISANAL BAKERY • MONADNOCK BERRIES/HILL ORCHARDS • SAMIRA'S HOMEMADE • STILLMAN'S AT THE TURKEY FARM • STOW GREENHOUSES • VALICENTI ORGANICO
Learn more about the ABFM 2014 Vendors here.
SUNDAY'S ADDITIONAL VENDORS

CARLISLE HONEY
NEW ENGLAND BEEKEEPING
Carlisle Honey offers natural, raw honey and comb honey from New England's spring blossoms and summer wild flowers. Carlisle and Tyngsborough, MA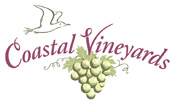 COASTAL VINEYARDS
Fine, Creative Wines
We grow 12 different grape varieties on our eight-acre vineyard, producing white and red wines, and both dry and sweeter wines. All of our varieties — Chardonnay, Pinot Gris, Pinot Noir Rosé, White Wave, Riesling, Merlot, Cabernet Franc, and others — are made in our farm winery. Dartmouth, MA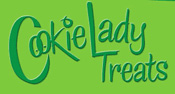 COOKIE LADY TREATS
Baked Especially for You
We specialize in unique flavors of gourmet cookies, with more than 40 varieties, including Blueberries & Cream and Pina Colada. We also offer rich, homemade brownies, homemade marshmallows, s'mores, candy bars, French macaroons, and sticky buns. Gift baskets, dessert platters, shipping, delivery, and catering also available. Maynard, MA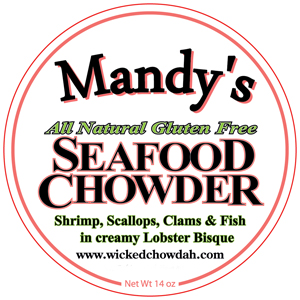 FISHWIVES SPECIALTY FOODS
Not for Wimpy Chowdaheads!
Mandy's offers handcrafted, all-natural, gluten-free seafood chowders and bisques, vegetable and fruit gazpachos, and dips and spreads. She sources as much sustainable seafood from from New England as possible, as well as produce from local farms. Marblehead, MA


HANCOCK DAIRY FARM
This small family dairy milks Ayrshire cows, who live in a free-stall barn and have access to pasture year-round, and brings its farmstead cheeses to market. Barre, MA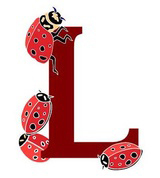 LADYBUG FARM PRODUCE
Ladybug produces organic vegetables, small fruits, herbs, flowers, hay, and eggs, and offers CSA shares. It also operates a café and farm store at the farm site. The store carries Ladybug's own products, as well as those of nearby farms; the café features coffees and teas, fresh-baked breads, muffins, and cookies.  Hubbardston, MA
---
THIS WEEK'S ARTISANS

SUNNY KNOLL FARM ALPACAS
Sunny Knoll Farm Alpacas is a small family farm offering the finest quality hypoallergenic fiber in the form of yarns, spinning roving, felting fiber, and hand-woven products, as well as top-quality items made with our fiber, including socks, hats, and mittens. For spring and fall planting, we offer some of the best organic compost, guaranteed. In our working studio and West Boylston retail location, we offer fiber art classes in spinning, felting, and weaving. Hubbardston, MA

PAUL ZINN PHOTOGRAPHY
Scenic landscapes in your backyard
Paul Zinn is a landscape and sports photographer specializing in scenic shots, including farms, seascapes, sunsets, and mountain ranges. He shoots primarily in New England, but Paul's portfolio includes works from many locations. His favorite spots to photograph are Martha's Vineyard and Acadia National Park in Bar Harbor, Maine. Acton, MA
UNDER THE PERFORMANCE CANOPY
JIM KINGSBURY
You may have heard Jim performing on Sunday, June 29 when he filled in on a moment's notice for a musician who couldn't make it. This switch-hitting guitarist and singer is back with more classic rock and "singalong" songs. He also takes requests from the audience, so come to market with a challenge for Jim! Acton, MA
COMMUNITY TABLE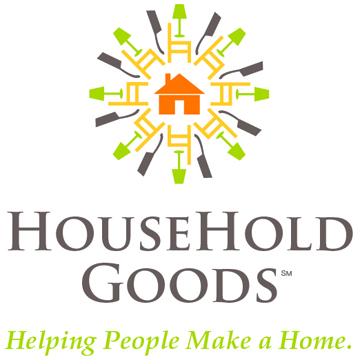 HOUSEHOLD GOODS
Helping People Make A Home
Household Goods provides a full range of household items, free of charge, for people in need. We accept donations of gently used items that help our clients make a home. Our compassionate, dedicated donors and volunteers respect, assist, and care about our clients. We are committed to helping our clients get a head-start on new lives. Acton, MA