Sunday, Aug. 17
10am–1pm
---
HIGHLIGHTED PARTNER
Bright Horizons
at Boxborough

Early Education and Preschool
Bright Horizons® is the leading provider of high-quality early education and preschool. Our programs empower children from infancy on to become confident, successful learners and secure, caring people. We strive to grow young readers, scientists, artists, and explorers who are engaged and curious. Our programs invite children to approach school and academics with skills, confidence, and a drive for excellence.
BONUS: Bright Horizons staff will be at market to talk with market-goers AND to conduct a "guest" children's activity this week! Check it out!
www.BrightHorizons.com/Boxborough
20 Codman Hill Road, Boxborough
978.263.6445
Email: Boxborough@BrightHorizons.com
Hours: M–F: 7am–6pm 
---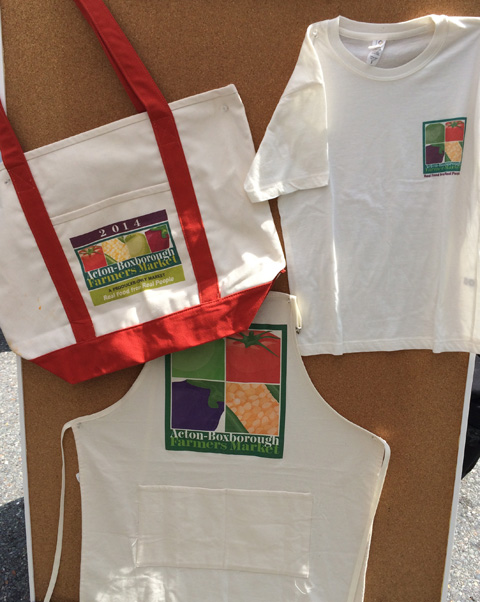 Support the ABFM:
Snag a Tote, Apron, Bag, or Gift Certificate!
The ABFM offers "branded" items that sport our wonderful logo (created for us by Heather Hanson Chigas). Our HUGE 2014 tote is made from organic cotton, as are our ABFM T-shirts; our ABFM kitchen/task aprons are made with recycled cotton. Check them out any market day at the ABFM stall. They make great gifts, as do our ABFM Gift Certificates, available in any amount.
---
SEASONAL VENDORS
APPLEFIELD FARM • BAGEL ALLEY • DRAGONFLY FARMS • FLATS MENTOR FARM • HUNGRY BEAR FARM • LILAC HEDGE FARM • MAMDOU'S ARTISANAL BAKERY • MONADNOCK BERRIES/HILL ORCHARDS • SAMIRA'S HOMEMADE • STILLMAN'S AT THE TURKEY FARM • STOW GREENHOUSES • VALICENTI ORGANICO
Learn more about the ABFM 2014 Vendors here.
SUNDAY'S ADDITIONAL VENDORS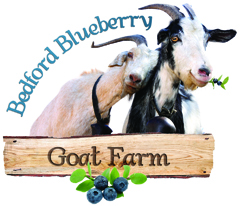 BEDFORD BLUEBERRY GOAT FARM
Fresh, Local Goat Products
Our micro-dairy produces small-batch, pasteurized goat milk, fresh goat cheese, goat milk lotion, and Simply Sarah's Soap. We take pride in offering fresh, great-tasting, high-quality products from our Saanen goats to local communities. Bedford, MA

CROOKED ROW FIELDS
Crooked Row Fields is a four-acre parcel between the Sudbury River and Nine Acre Corner on Route 117 in Concord. Elena and Karl's mission is to inspire local and seasonal eating, in and around Concord, by offering exciting varieties of fresh and delicious vegetables. Concord, MA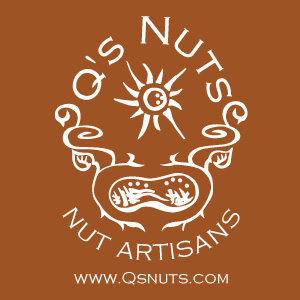 Q'S NUTS
We are a family-owned and -operated nut company that "small batch" roasts 20 flavors in several varieties of nuts. We roast using only unprocessed, quality ingredients in our flavors, and our products are gluten-, soy-, and dairy-free, as well as vegan. Somerville, MA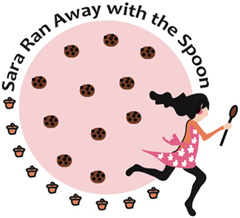 SARA RAN AWAY WITH THE SPOON
You'll be over the moon . . . baked just for you with sugar, butter, and love!
Sara offers made-to-order baked goods using pure ingredients: quality butter, farm-fresh eggs, real vanilla, and declicious chocolate. Specialties include cookies, brownies, bars, and patty (bundt) cakes! Lexington, MA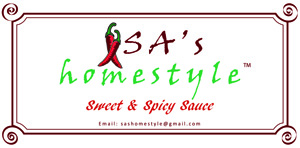 SA'S HOMESTYLE
Sa's Homestyle is the maker of Sa's Sweet and Spicy Sauce. Our magical sauces enhance the taste of anything, and can be used as a dipping/finishing sauce, marinade, BBQ sauce/additive, or cooking ingredient. We offer the following varieties: X-Hot, Hot, Mild, and Mild with organic cider vinegar. These sauces have some warmth, but even our spiciest variety will not set your mouth on fire! Natick, MA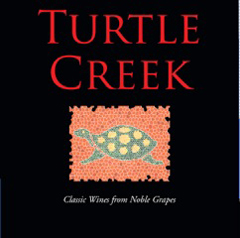 TURTLE CREEK WINERY
Classic Wines from Noble Grapes
Turtle Creek is a boutique winery, located in the shadow of Boston, that produces only 1200 cases of world-class wine each year. Lincoln, MA

---
THIS WEEK'S ARTISAN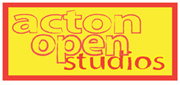 ACTON OPEN STUDIOS
Acton Open Studios artists will be on hand to talk about their work and their annual open studios event. The work of some AOS artists will be available for sale, such as pottery, jewelry, paintings, and Jewish ceremonial metalwork. Acton, MA
UNDER THE PERFORMANCE CANOPY

SWEET CONNECTION
Sweet Connection is a four-piece, all-female acoustic group hailing from Harvard, Acton, Boxborough and Littleton. It's members include: Marie Nobile Fagan (Banjo/Vocals), Nancy Banker (Guitar), Tess Ferraiolo (Vocals), and Stacie Green (Percussion). Acton Area
www.reverbnation.com/sweetconnection
COMMUNITY TABLE



THE DISCOVERY MUSEUMS
The Discovery Museums blend the best of STEAM (Science, Technology, Engineering, Art, and Math) learning on a beautiful, 4.5 acre campus in Acton, MA. The two museums — Science Discovery Museum and Children's Discovery Museum — offer hands-on, playful exhibits developed by professional educators to inspire curiosity, exploration, experimentation, and imagination. The Discovery Museums combine manageable scale, convenient location, and free parking to provide a fun experience in which children and adults can discover their world together. Acton, MA
---
CLOSING THE LOOP
Please bring to the ABFM canopy at market any clean containers you've acquired during your ABFM shopping, including green paperboard boxes and paper bags. We'll make them available to our vendors for re-use when appropriate.