Sunday, June 29
10am–1pm
---
HIGHLIGHTED PARTNER:

Handworks Gallery of American Crafts
Handworks Gallery has been in business for over 30 years, presenting the work of talented local and national craftspeople making gifts of jewelry, pottery, wood, fiber, and metal.
161 Great Road (Rt. 2A), Acton, MA
978.263.1707
Email: handworksgallery@aol.com
Hours: Mon–Sat: 10am–5:30pm, Thurs: 'til 8pm, Sun: 1–5pm
---
GOATS ON PEARL STREET!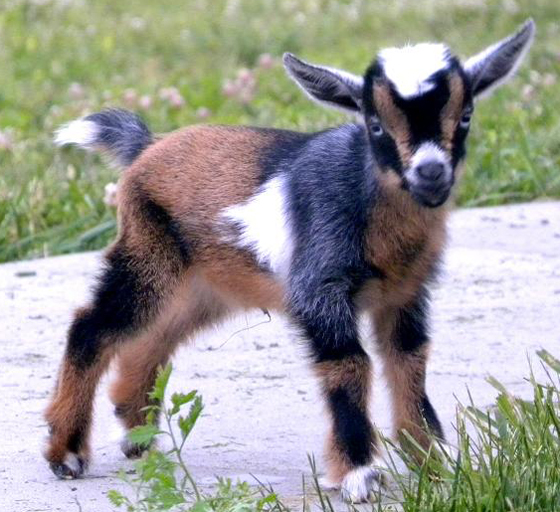 Pat and Dave Stewart of Hames & Axle Farm bring some of their wonderful goats today for us to see and learn about. (Might there even be baby goats?!) Their herd of Nigerian Dwarf Goats, though small, is genetically rich. Pat and Dave are very proud of the Hames & Axle herd. Visit these adorables this Sunday!
---
NEVER CAN SAY "GOOD-BYE"!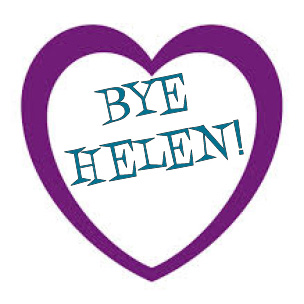 Helen Payne Watt has spent the last five years as a member of the ABFM Leadership Board and our Volunteer Coordinator, responsible for recruiting, helping to train, and scheduling all the various volunteers that help operate the market. Helen and her family are off on an adventure for at least the next couple of years: a move to Toronto for a little while (or a longer while; that remains TBD). They have been uber-gracious abutters, as well, welcoming the ABFM to site its performers/musicians on their property, offering use of the north edge for general sitting/hanging out during market, and even hosting livestock in their yard! We will miss Helen (and her good work) enormously, but wish her and the family the best possible adventure north of the border. Though Ontario Province is Anglophone, we wish her a hearty au revoir (at least for now).
---
PAY (SOME) ATTENTION TO THAT
WOMAN BEHIND THE CAMERA!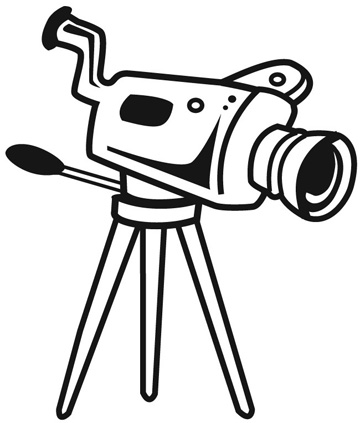 You may see a young woman with her video camera and microphone bopping around the ABFM today. Sarah Liebman is an Acton resident and student at American University who's majoring in Film and Media Arts (and minoring in Business & Entertainment, and Cinema Studies). She's generously offered to shoot footage of the ABFM in action and then, with the support of Acton TV, create a mini-documentary about the market. How awesome is that? So if you see her at market this Sunday or on July 13, and have something to say, let her know!
---
SEASONAL VENDORS
APPLEFIELD FARM • BAGEL ALLEY • DRAGONFLY FARMS • FLATS MENTOR FARM • HUNGRY BEAR FARM • LILAC HEDGE FARM • MAMDOU'S ARTISANAL BAKERY • MONADNOCK BERRIES/HILL ORCHARDS • SAMIRA'S HOMEMADE • STILLMAN'S AT THE TURKEY FARM • STOW GREENHOUSES • VALICENTI ORGANICO
Learn more about the ABFM 2014 Vendors here.
Please note that Flats Mentor Farm will be at market beginning July 6.
SUNDAY'S ADDITIONAL VENDORS

CARLISLE HONEY
NEW ENGLAND BEEKEEPING
Carlisle Honey offers natural, raw honey and comb honey from New England's spring blossoms and summer wild flowers. Carlisle and Tyngsborough, MA

www.NEBees.com
www.CarlisleHoney.com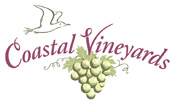 COASTAL VINEYARDS
Fine, Creative Wines
We grow 12 different grape varieties on our eight-acre vineyard, producing white and red wines, and both dry and sweeter wines. All of our varieties — Chardonnay, Pinot Gris, Pinot Noir Rosé, White Wave, Riesling, Merlot, Cabernet Franc, and others — are made in our farm winery. Dartmouth, MA

CROOKED ROW FIELDS
Crooked Row Fields is a four-acre parcel between the Sudbury River and Nine Acre Corner on Route 117 in Concord. Elena and Karl's mission is to inspire local and seasonal eating, in and around Concord, by offering exciting varieties of fresh and delicious vegetables. Concord, MA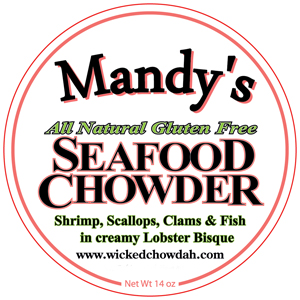 FISHWIVES SPECIALTY FOODS
Not for Wimpy Chowdaheads!
Mandy's offers handcrafted, all-natural, gluten-free seafood chowders and bisques, vegetable and fruit gazpachos, and dips and spreads. She sources as much sustainable seafood from from New England as possible, as well as produce from local farms. Marblehead, MA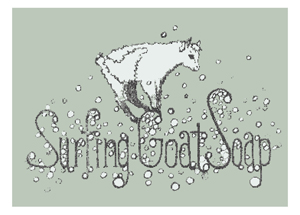 HAMES AXLE FARM
Valued for its gentleness and hydration, Nigerian dwarf goat milk soap is extra-high in fats and protein, making for a luxurious bath experience. We use only natural ingredients — no artificial fragrances and no unnecessary additives. Ashburnham, MA


HANCOCK DAIRY FARM
This small family dairy milks Ayrshire cows, who live in a free-stall barn and have access to pasture year-round, and brings its farmstead cheeses to market. Barre, MA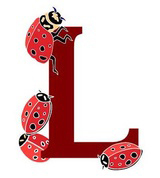 LADYBUG FARM PRODUCE
Ladybug produces organic vegetables, small fruits, herbs, flowers, hay, and eggs, and offers CSA shares. It also operates a café and farm store at the farm site. The store carries Ladybug's own products, as well as those of nearby farms; the café features coffees and teas, fresh-baked breads, muffins, and cookies.  Hubbardston, MA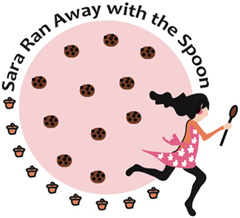 SARA RAN AWAY WITH THE SPOON
You'll be over the moon . . . baked just for you with sugar, butter, and love!
Sara offers made-to-order baked goods using pure ingredients: quality butter, farm-fresh eggs, real vanilla, and declicious chocolate. Specialties include cookies, brownies, bars, and patty (bundt) cakes! Lexington, MA
---
THIS WEEK'S ARTISANS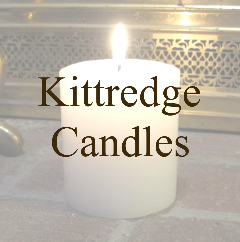 KITTREDGE CANDLES
Kittredge Candles offers 100% soy, handmade candles (in 150+ fragrances), including jars, tins, tarts, and tea lights, as well as votives, novelty candles, soaps, goat's milk lotions, and gift sets. The proceeds from the sale of all of our cat candles and soaps are donated to our local cat shelter and we encourage recycling by giving a refund for the return of any of our candle jars. Andover, MA
www.etsy.com/shop/kittredgecandles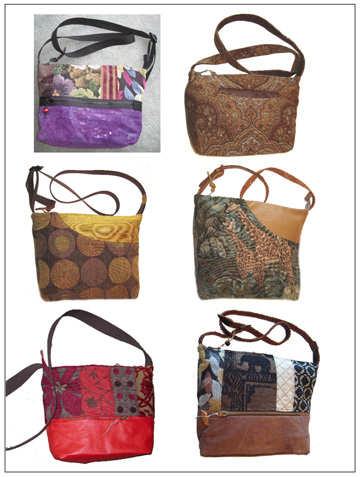 SHAYNA'S HANDMADE HANDBAGS
Shayna offers handmade handbags from mostly recycled or repurposed materials, such as upholstery remnants and vintage clothing. These attractive fashion bags are carefully constructed and of high quality. Arlington, MA
UNDER THE PERFORMANCE CANOPY

SWEET CONNECTION
Sweet Connection is a four-piece, all-female acoustic group hailing from Harvard, Acton, Boxborough, and Littleton. Its members include Marie Nobile Fagan (banjo/vocals), Nancy Banker (guitar), Tess Ferraiolo (vocals), and Stacie Green (percussion). Acton Area
www.reverbnation.com/sweetconnection
COMMUNITY TABLE

TBD
---