ABFM 2018: A Decade of Harvests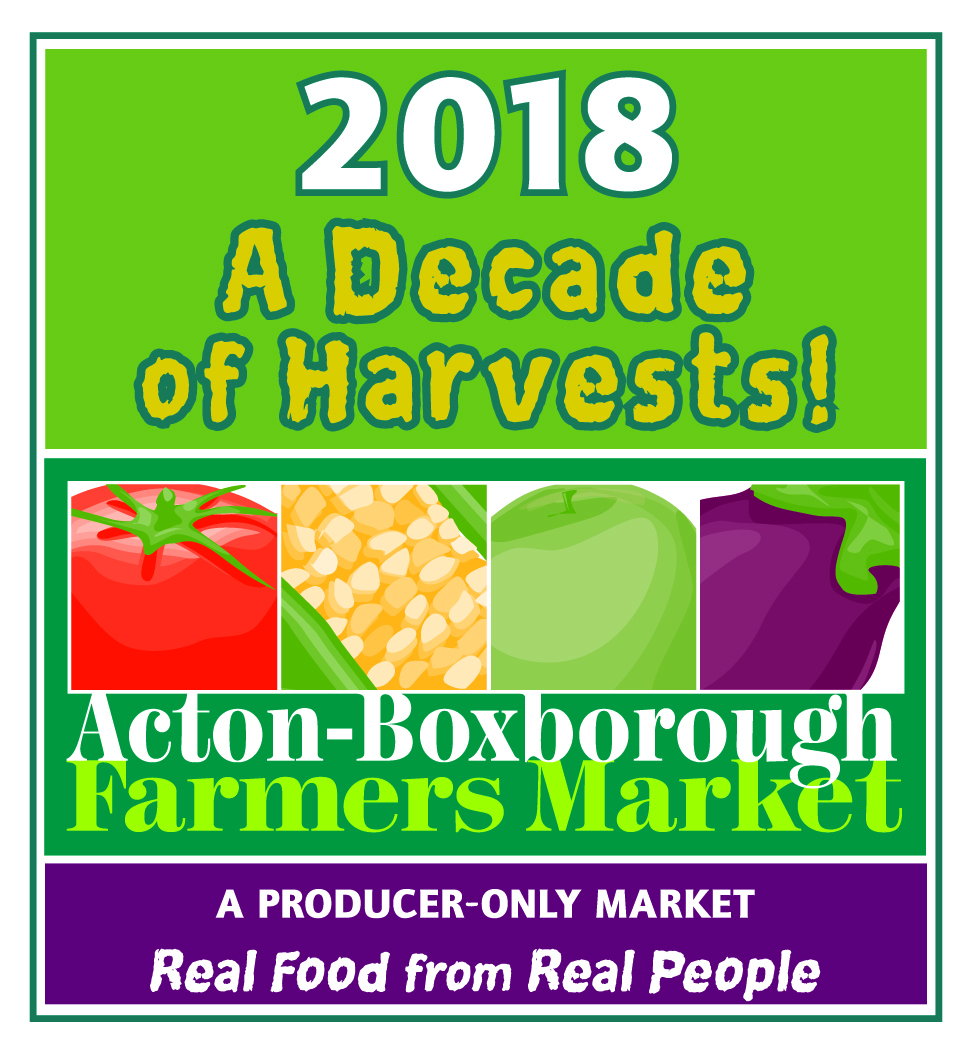 ABFM 2018:

A Decade
of Harvests!

---
We are thrilled to announce our 10th anniversary celebration event:


ABFM 2018: A Decade of Harvests
Celebrating 10 years of promoting good food,
supporting sustainable agriculture, and building community
Saturday, Sept. 22 • 5–7:30pm
NARA Park Pavilion • 25 Ledge Rock Way • Acton
The al fresco evening will feature ample, artisanal hors d'oeuvres and desserts,
local beers and sustainably grown wines, guest speakers, music by RD King, and
the good vibe for which the ABFM is known — all in beautiful NARA Park!

We hope you'll join us for this special evening!
PURCHASE TICKETS through Sept. 9 at market or at:
https://squareup.com/store/acton-boxborough-farmers-market/
---
We are grateful to our Sponsors of A Decade of Harvests:

TOMATO SPONSOR:


Located at 525-545 Mass. Ave., and developed locally by New Habitat Partners, West Acton Villageworks is a growing community of independent businesses organized around public courtyards, shared meeting spaces, and an intimate, solar-powered event venue. We strongly support ABFM's vision for regional sustainability, and are committed to helping build a healthy, diverse, and responsible community where local business thrives.
537 Massachusetts Ave. #202, W. Acton
617.765.4493
Email: Mathias@NewHabitatPartners.com

---
 APPLE SPONSORS: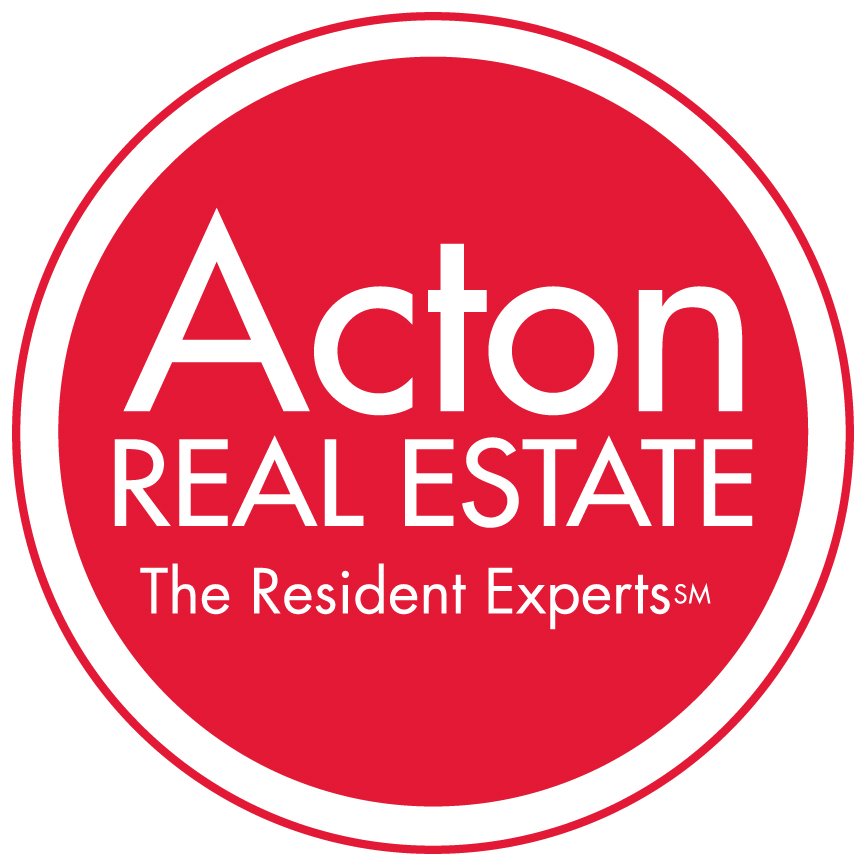 Acton Real Estate Company is pleased to support the ABFM. Just like the farmers market, we draw our strength as a local business from having deep roots in the communities we serve. We encourage our agents to become involved in their towns, value continuing education and training, and build enduring relationships with their clients. Our efforts were honored recently by the Middlesex West Chamber of Commerce, who selected us the 2016 "Business of the Year."
 525 Massachusetts Avenue #105, Acton
 978.263.1166
 Email: info@acton-realestate.com



Find your unicorn.
The Silver Unicorn Bookstore is West Acton's new independent bookstore, serving people of all ages. Sign up for our weekly newsletter at our website to keep abreast of the store's latest news and events! (We hold lots of events and story times.)
12 Spruce St., Acton, MA 01720
978.274.2757
Email: silverunicornbooks@gmail.com
FB & Instagram: Silverunicornbooks
Twitter: @SilUnicornActon
Hours:
Mon–Wed: 10am–6pm
Thurs–Sat: 10am–7pm
Sun: 10am–5pm
---
EGGPLANT SPONSORS: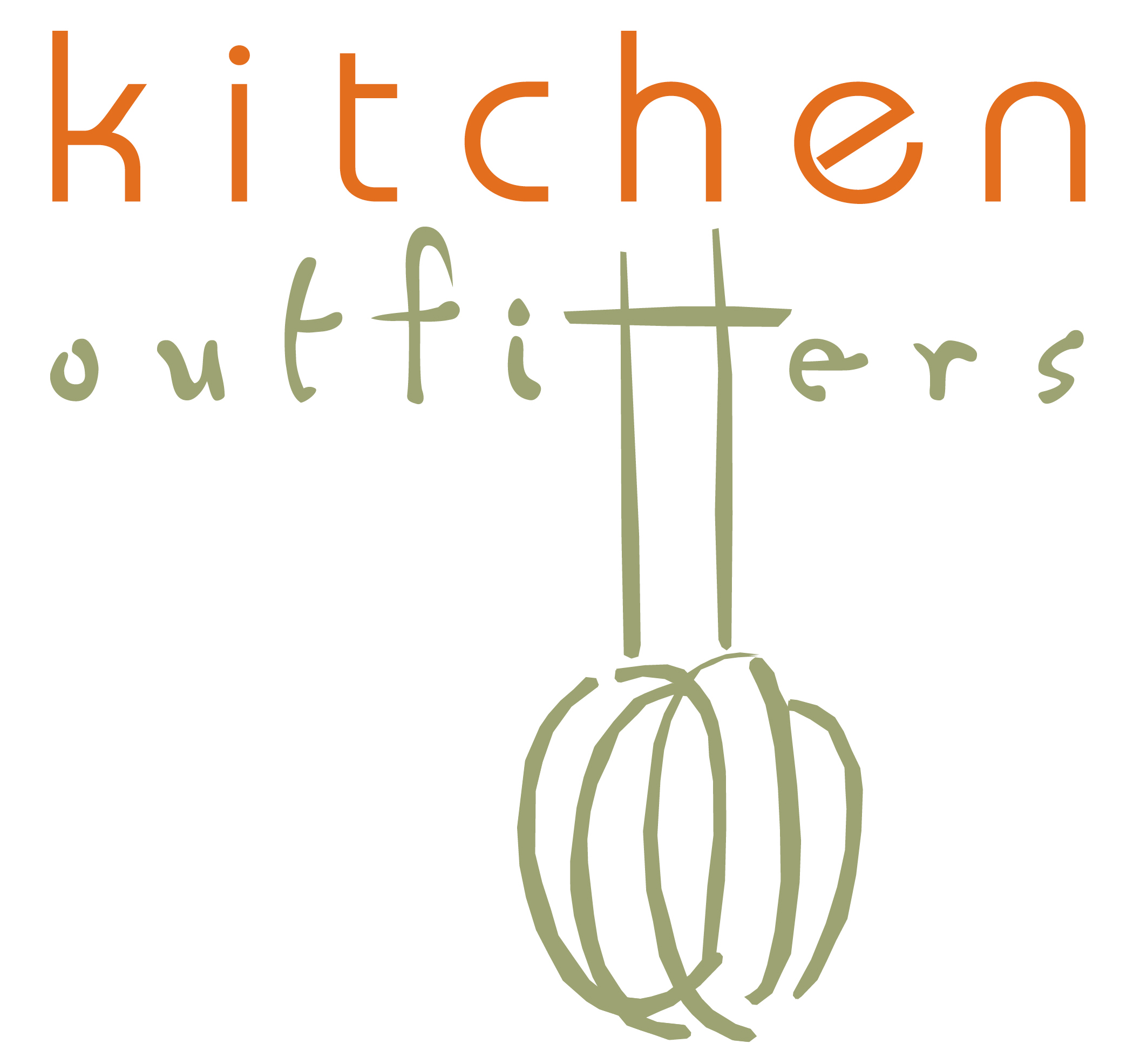 Cookware, Bakeware, Blenders, Mixers, Mashers, Knife Sharpening, Cooking Classes & More!
Visit Kitchen Outfitters for a carefully chosen selection of specialty cookware, bakeware, cutlery and gifts for cooks.
Acton Woods Plaza (corner Rts. 2A & 27)
342 Great Road, Acton
978.263.1955
     Hours:
     Mon–Sat: 10am–6pm; Thurs: until 8pm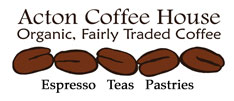 Acton Coffee House is a family owned café offering a variety of coffee, tea and pastries. We are committed to selling coffee and tea that are fairly traded and sustainably grown. All of our coffee is roasted locally in Massachusetts.
525 Mass. Avenue #103, West Acton, MA
978.263.3700
Hours:
Mon–Fri: 6:30am–5pm
Sat: 7am–5pm
Sun: 7:30am–5pm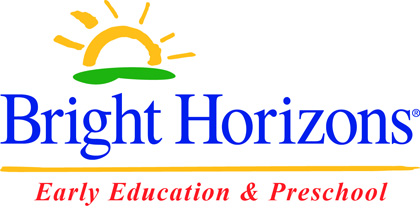 At Bright Horizons® we understand that your child's education and care are a priority, and that choosing the right program is a big decision. Our early education programs and schools include world-class curriculum and knowledgeable child development professionals that meet the needs of children at every age and stage.
www.BrightHorizons.com/Boxborough
20 Codman Hill Road, Boxborough, MA
978.263.6445
Email: Boxborough@BrightHorizons.com
Hours: 7am–6pm