DEC. 18 HOLIDAY MARKET!
10am–1pm
in The Gallery at Villageworks
525 Mass. Ave., West Acton
JOIN US for the the second (and last) 2016 ABFM Holiday Market! Score winter provisions, foods for your holiday celebrations, and holiday gifts!
Don't forget to pick up ABFM signature grocery totes, kitchen/task aprons, T-shirts, and ABFM Gift Certificates (in any amount) — all terrific for holiday giving. (Note: the price for our giant 2016 ABFM organic canvas tote will be reduced from $16 to $10!)
HOLIDAY TURKEY PRE-ORDERS:
NOTE: Lilac Hedge Farm is taking pre-orders for holiday turkeys:
https://lilachedgefarm.wufoo.com/forms/2016-thanksgiving-turkey-form
---
VENDORS

        

 

BAGEL ALLEY

Many varieties of bagels

         

 

BEE FIELDS FARM

Herbs and herbal products

      

 

HABIBI GOURMET

(formerly Samira's Homemade)

Egyptian & Lebanese foods

    

 

HAMES & AXLE FARM/

SURFING GOAT SOAPS

Goat milk soaps and products

 

JOAN RUBIN-DEUTSCH

Mixed media collage art gifts and cards

       

 

LASZLO FAMILY FARM

Pet treats

       

 

LILAC HEDGE FARM

Meats and eggs

          

 


SARAH RAN AWAY
WITH THE SPOON

Baked goodies

      

 

SA'S HOMESTYLE

Sauces, mild to hot

             

 

SHAYNA MADE BAGS

Handmade bags from recycled materials

    

 

STILL LIFE FARM

Veggies

           

 

SUNNY KNOLL FARM ALPACAS

Alpaca materials and products

          

 

 

TOWN FARM GARDENS

Jams, relishes, sauces, pickles

             

 

VALICENTI ORGANICO

Pastas and sauces

       

 

WAMPANOAG WILDFLOWER HONEY

Honey and products

 
---
HAPPY CELEBRATIONS!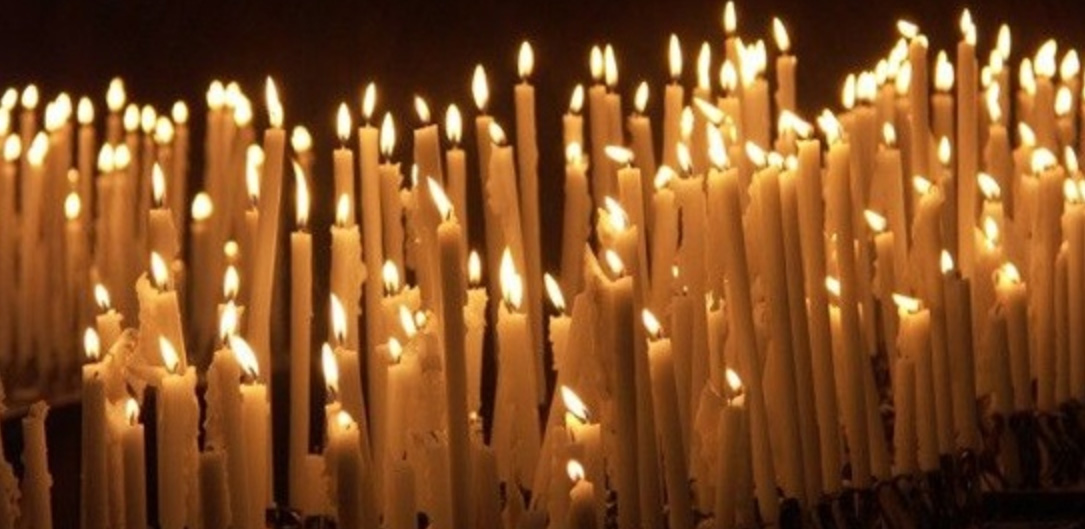 As the darkest day of the year is nearly upon us, we remember that right after that comes a resurgence of the light. We wish each of you the warmth of family, friends, and community in this season, and the resolve to let your own light shine for the greater good. When we all do that, the world does, indeed, brighten.
---
The ABFM Operates on People Power
The ABFM exists because of our terrific vendors; the support of local businesses, organizations, and individuals; the help of Town of Acton and staff; and the hard work of volunteers.
We need your time and expertise to make this effort not only about buying good food and supporting local enterprises, but also, about community well-being and shared learning.
Want to help? Wonderful! Learn about:
• becoming a business/organizational Supporter here
• volunteering here
• offering ideas or suggestions here
 Or, just send a plain old donation to us at:
ABFM, 5 Duggan Road, Acton, MA 01720
THANK YOU SO MUCH!